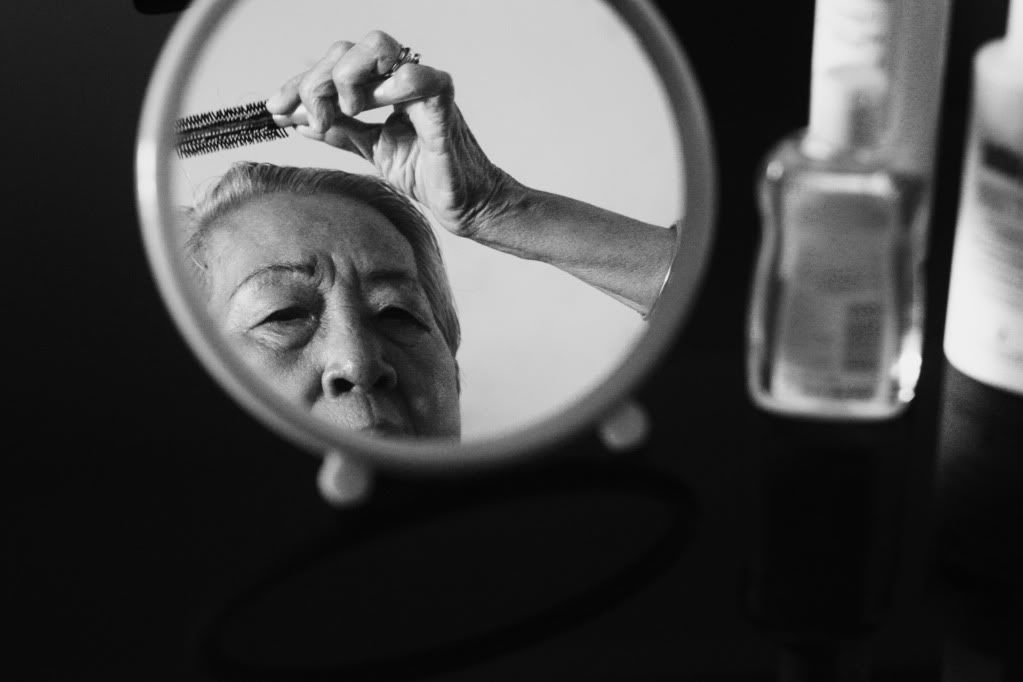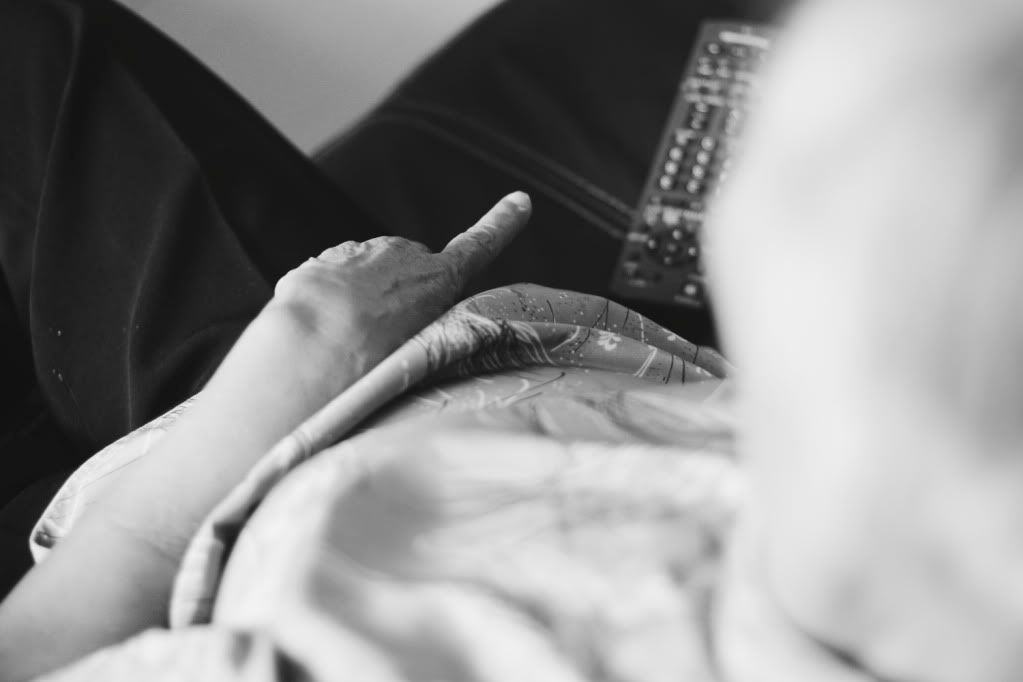 Amanda Leong cites Ayn Rand as one of her greatest inspirations. Ayn Rand's novels propelled her to fervently question human nature and consequently question herself as an individual. Naturally this inclination towards introspection is present in her photography.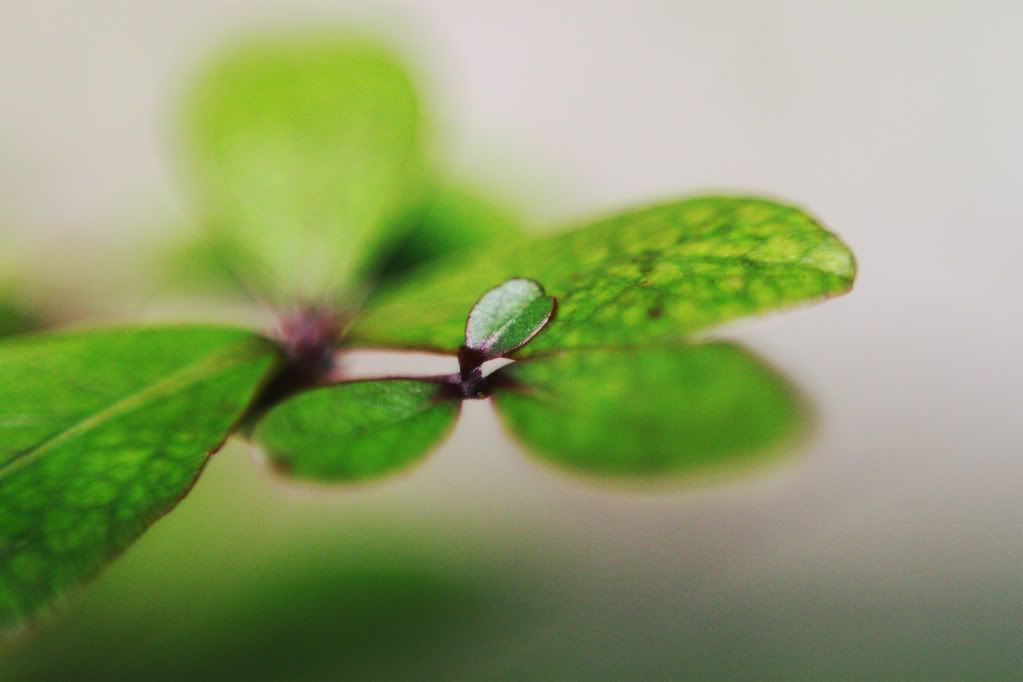 While she is ambitious with her dreams, sharing how she would love to see her photographs "printed huge, framed up and hung on walls," she is simultaneously humble and precarious not to be too hopeful.
" I think it'd be lovely to just freeze happiness in a frame and forget the unpleasant things in life. Even if it was just temporary. "
Upon sharing that she would love to be given some sort of monetary incentive for doing what she loves most, she almost steps back and confides "but that seems a little too ambitious... and scary." Her blog, which initially started simply as a catalogue of her thoughts, has grown to be a beautifully curated space of her photographs coupled with her personal musings.