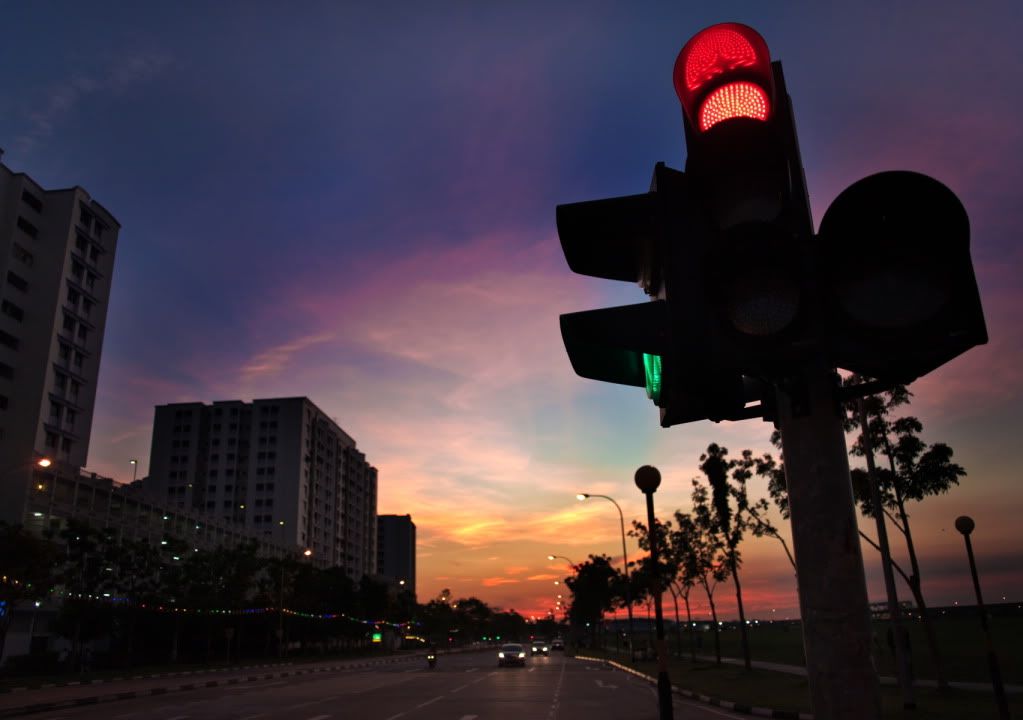 A problem Delon Ho faced on starting out was his overt self-consciousness. At 15, he was constantly afraid of attracting curious stares when out photographing.

"But I told myself that people wouldn't understand what I was doing. I need to be sure of myself and just go ahead. Why should I be afraid?" he says.

This philosophy has certainly brought him far, with him winning 1st place in the 2010 Young Photographer Contest and owning a stunning portfolio any pro photographer would be proud of.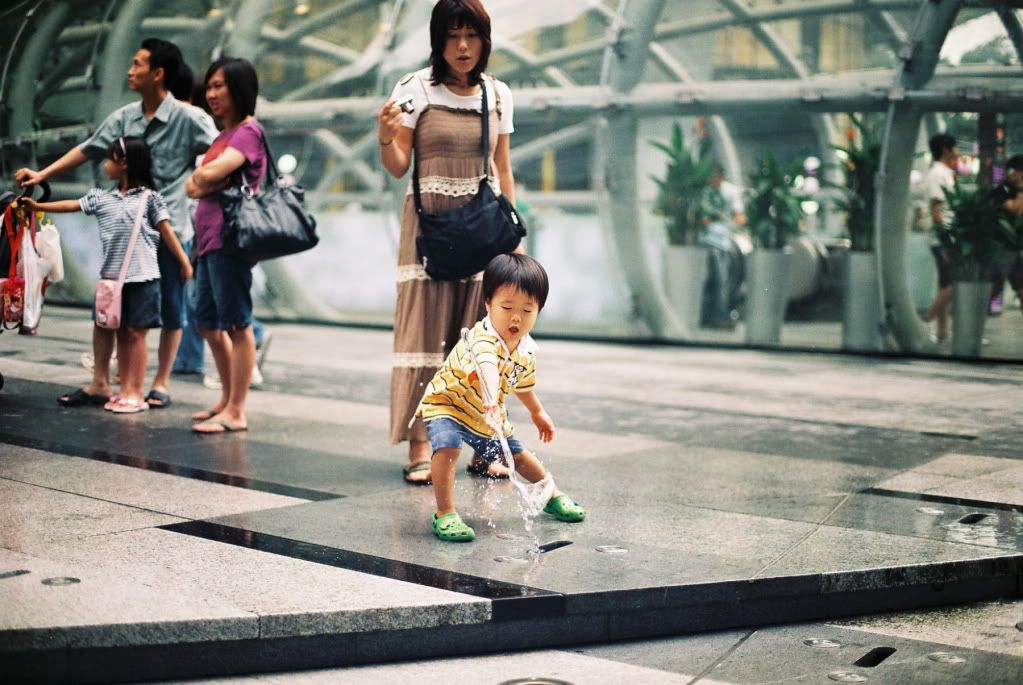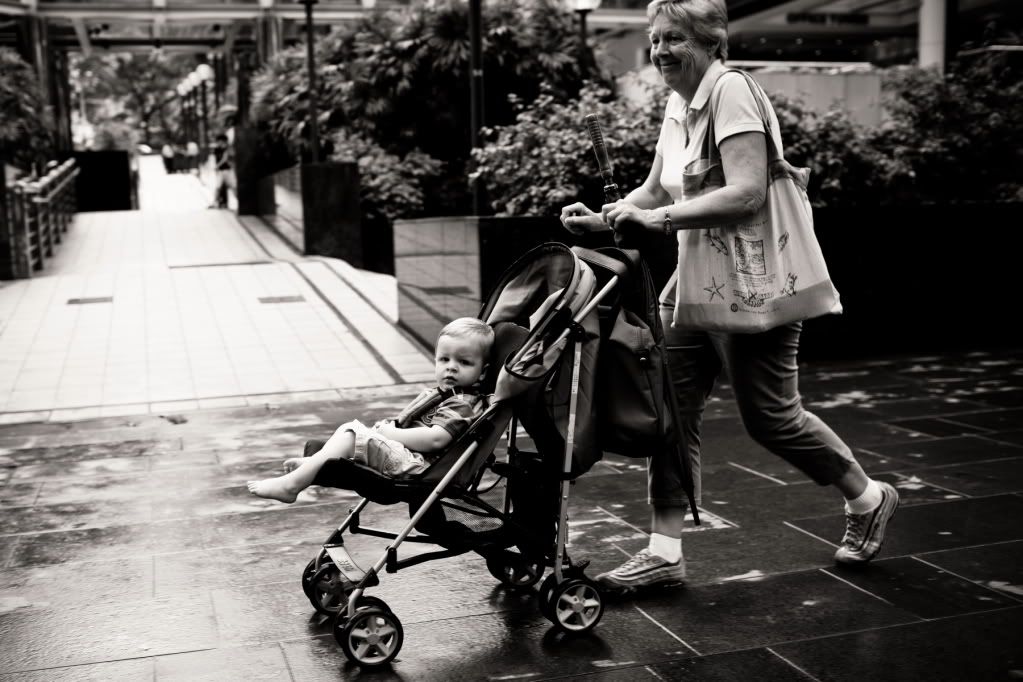 Currently a third-year student at Temasek Polytechnic, the Visual Communication student cites lecturers Chow Chee Yong and Mathias Heng as huge influences on his work. Other photographers he looks up to include renowned figures James Nachtwey, Robert Capa, and Matt Stuart.

Nursing dreams of being a photojournalist someday, Delon hopes to use his photos to tell people a story and open their eyes to a part of a world they've yet to see. To him, photography acts as a powerful medium to connect with people and challenge their thinking.
" And I hope for all aspiring photographers to continue shooting every day, because everything changes, every single day, and I feel that there might have been too many moments that already we have missed out on. "
He urges aspiring photographers to continue shooting every day. He explains, "Because every single day, things change, and there may be too many moments we have already missed out on."