"Art. Photography. Skateboarding. Music." are the bare essentials of what shapes Eugene Ong's works. Being the Jack of design, his work ranges from album designs, stamps, to his largest achievement to date: Inspiration Technique - Great Design, a magazine article chosen for his school's graduating exhibition at Scape.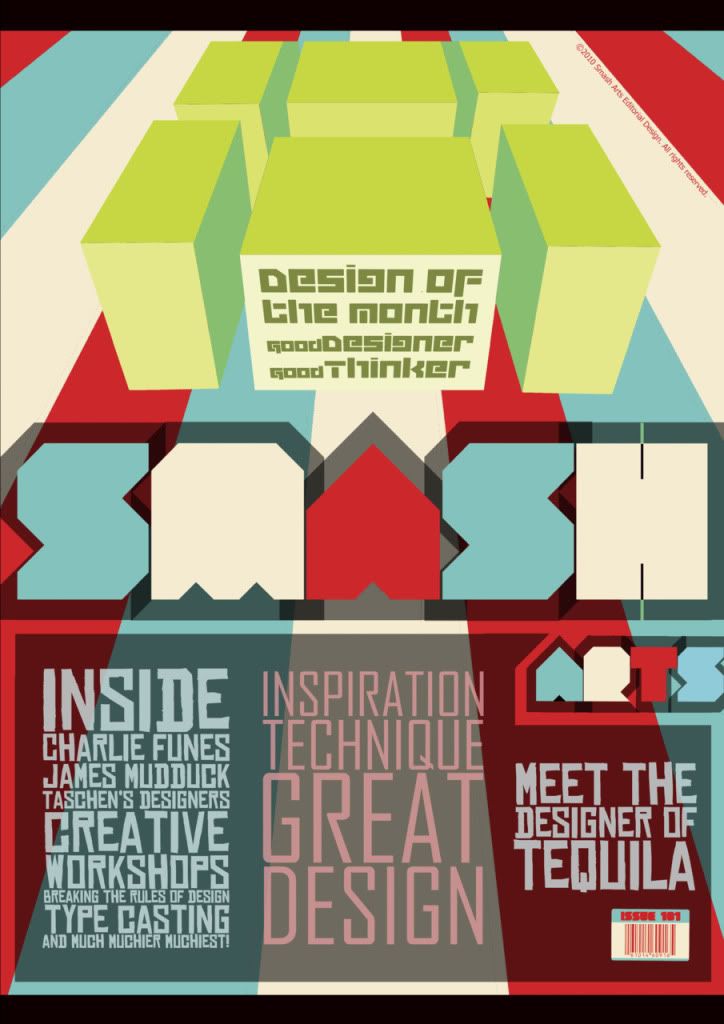 Equally fueled by the strong belief of and importance of staying true to oneself, his photography reflects strongly of his own essence of the non-conformist.
" Stay true to yourself. It'll be bumpy but just Keep Calm and Carry On. "
He is influenced by the likes of British street artist Banksy and Dali; by which the idea of artworks speaking for its own and delivering the idea point blank is re-enforced. As such, Eugene is driven in his celebration of individuality without having to come to a compromise with society's norm.