She wanted to share her life with her friends in a different way, so 18-year-old Kiu Qingyi embarked on a month-long project to do just that. She called this project Catalog. She'd take a single photo each day and couple it with a particular word to commemorate the day. Little did she know that her "tiny project" would allow her to notice things around her that she'd been missing out on all this while.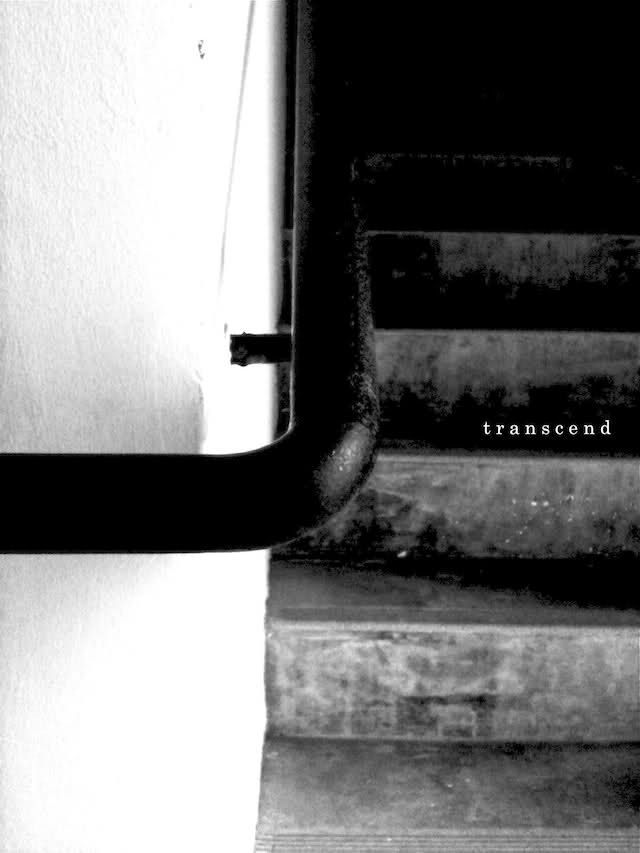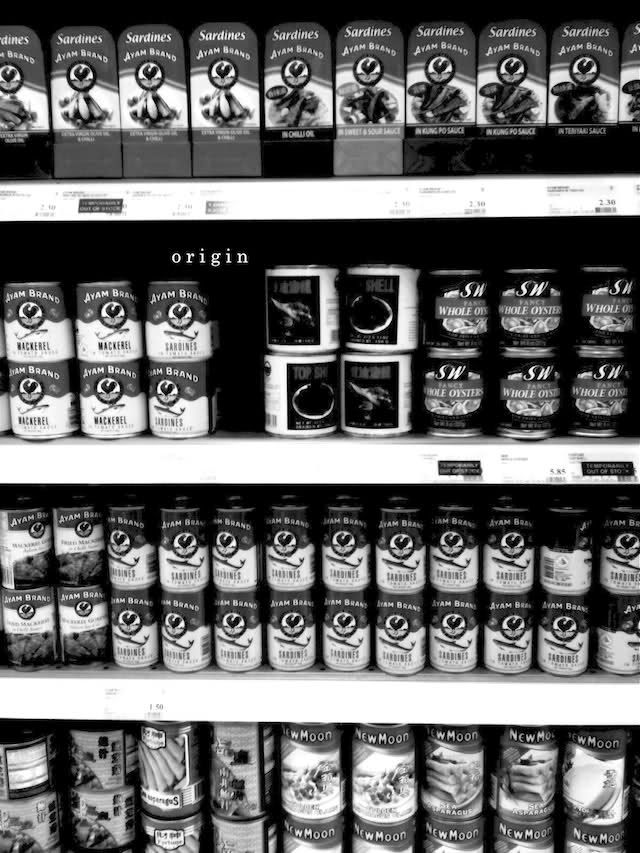 The monochromatic photos in Catalog were taken using Qingyi's trusty IPhone, something she could carry around with her everywhere she went. Being the photo enthusiast that she is, Qingyi was probably fueled by the desire to capture those fleeting images and have them immortalized.
" Catalog, for me, means to document. "
Her project, afterall, was about the documentation of her days. The collection of 30 photos serve as a physical trace of the places she visited, while the accompanying words jolt her memory, reminding her of significant events. To find meaning amidst the daily monotony, that's one thing we all strive for. Catalog is Qingyi's way of doing just that.