Document one's daily life through visuals- this was the initial idea dreamed up by Stephanie Ng. The concept is not unlike a personal diary, except that a day's worth of happenings are summed in the form of a single photograph.

In late 2008, she started a 365-day photo-journal called Eat Grey Films/ Essen Grau Filme (a direct German translation), with the idea of photographing her life completely in black and white film, hence the unusual moniker. Due to other commitments, Eat Grey Films has since evolved into a documentation of special occasions like overseas trips. Now, she also experiments with color- themed photo-sets and digital photography.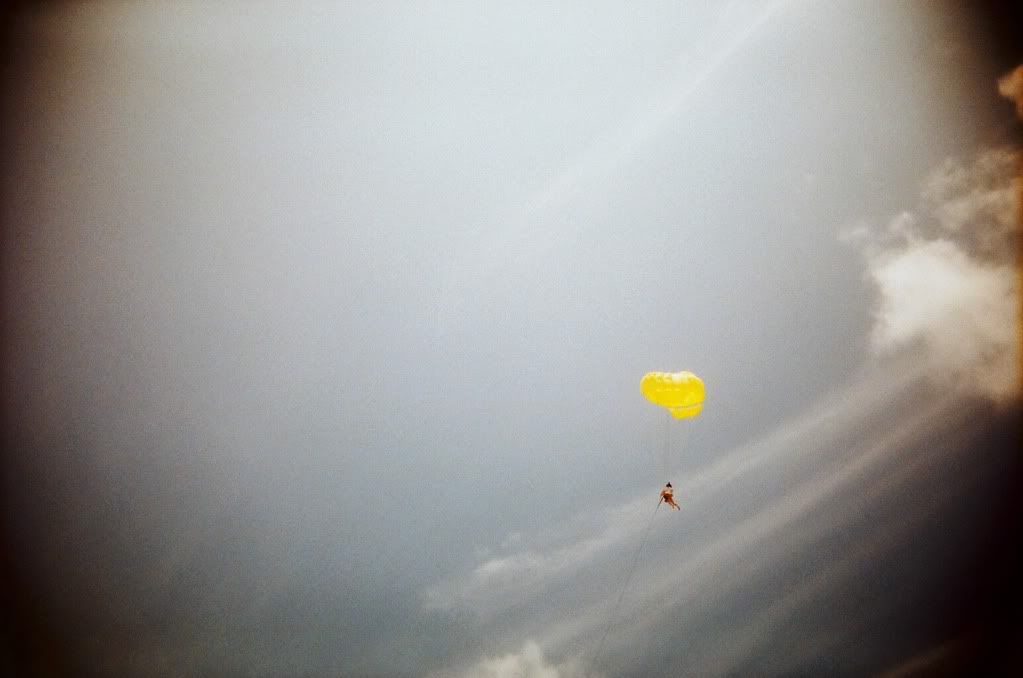 "When I can't find the appropriate words to describe what I'm feeling, I let photographs take over," she says.

The graphic design major describes herself as being drawn towards simple, geometric forms, which are evident in her clean, minimalist, typography-driven design works. It is no wonder that Stephanie tends to favor photography of buildings and structures, as she finds architectural photography "a great reflection of abstraction and simplicity."

She enjoys exploring abandoned or forgotten places in Singapore like Punggol Beach, Yan Kit Swimming Complex, Haw Par Villa, Bukit Brown Cemetery and Old School.

"It saddens me that such places will eventually disappear with the ravages of time and urban development, so I try my best to photograph them before they're gone," she says.
" It's like looking through a viewfinder, and realizing that there are actually many different ways of framing the things that the eyes see. I start noticing that there's more than one perspective to things. "

Besides photography, she has worked on the debut issue of bi-annual TERROIR publication, a gorgeous 160-page spread to showcase Singaporean perspectives on travel.


When asked for advice to give to budding photographers, she says, "Be experimental. Dare to go beyond boundaries; you'll never know where you'll end up. Who knows, you might just like it!"