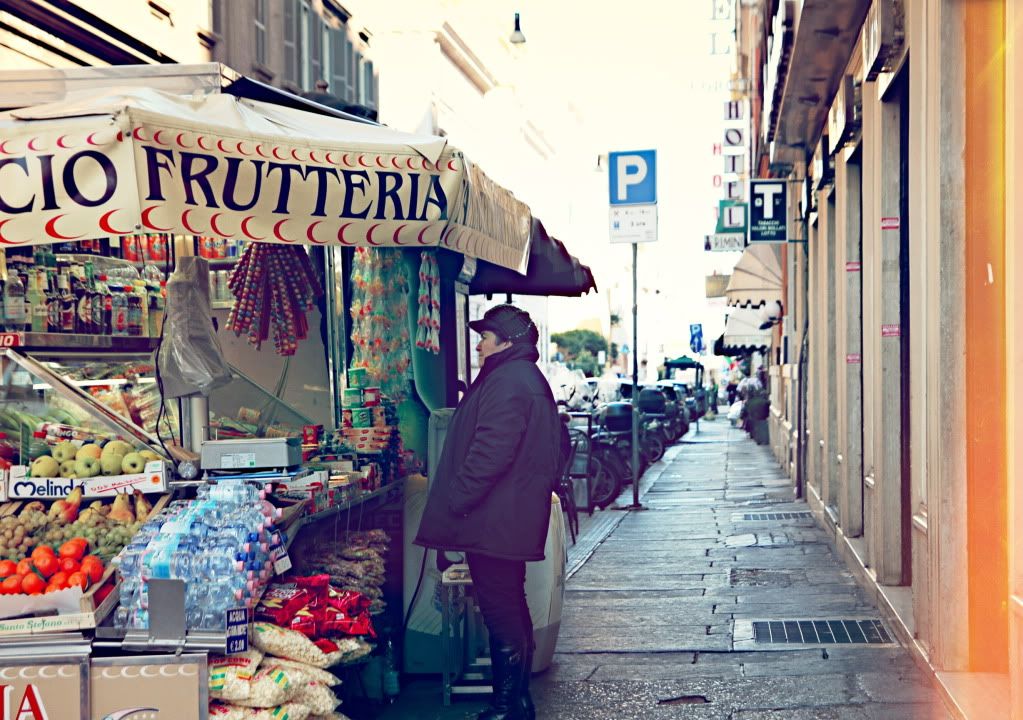 Despite being a dreamer and a girl who loves to write, Laura Ng's photography is not inspired by dreaming or reading. It is divorced from imagination and is instead driven by stark reality. Her blog name "Paper Times" -influenced by the John Green novel "Paper Towns" - was meant to be a reflection of an individual's paper-thin vulnerability despite the desire to appear otherwise.
What she says about the matter is telling of the rich world that is stirring within her - "We are in a society where we are taught to think before we talk, where it is better to say "I'm okay" than letting your real feelings flow forth, where everyone urges you to be yourself, then judge you when you do."
As a girl who is aware of this subtle hypocrisy and has risen above it, one could tell of her critical eye and its ability to pick out details most people would often miss. This eye for detail is certainly evident in her photography.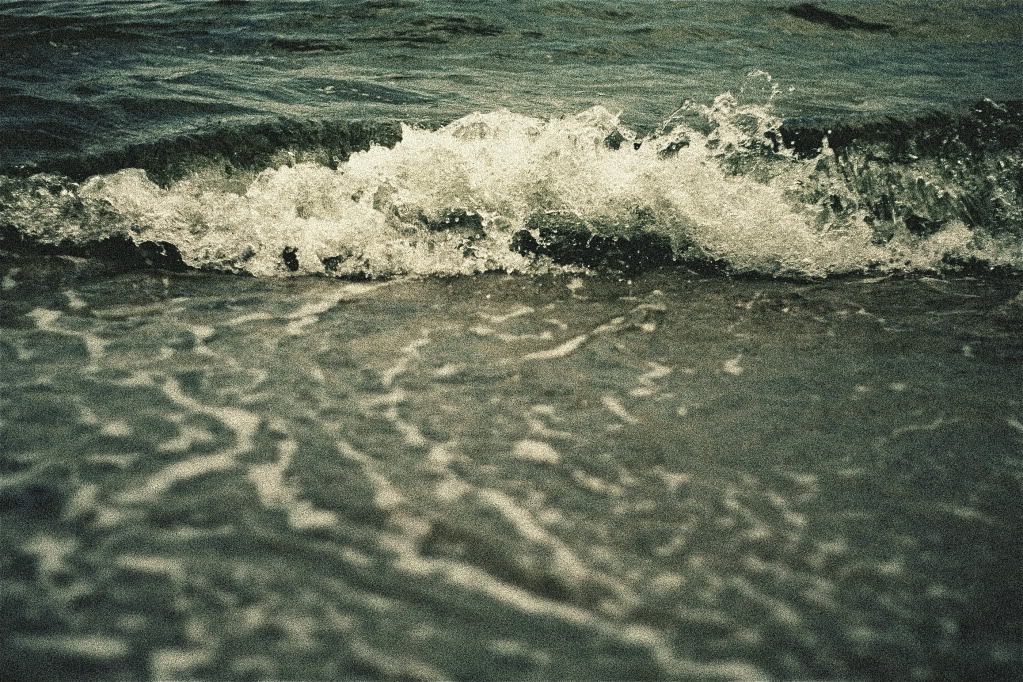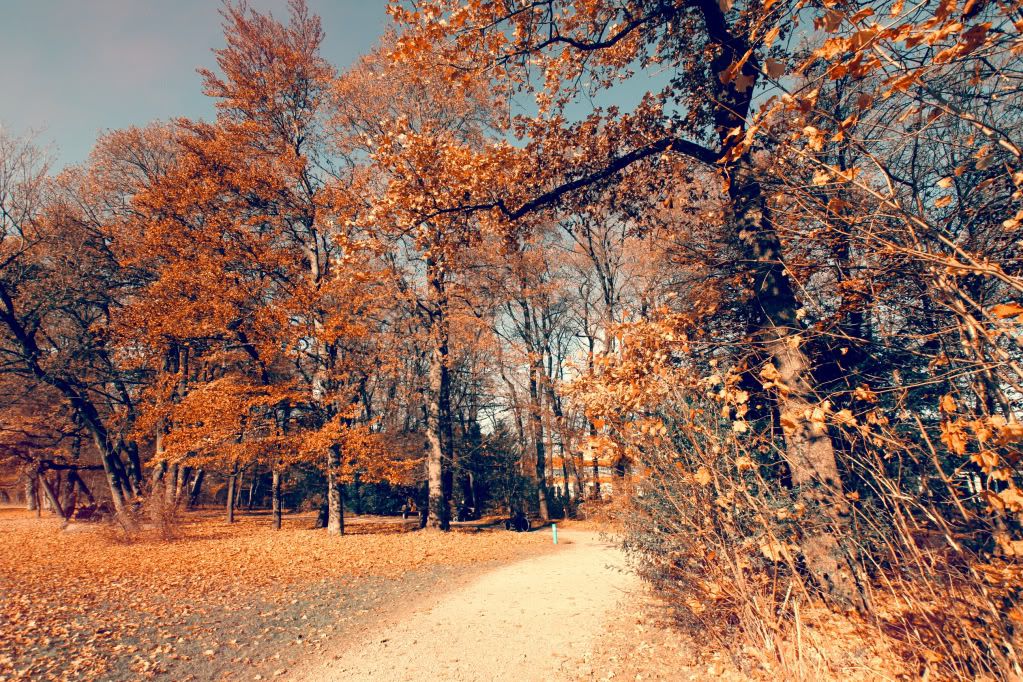 Besides photography, she also harbors a passion for writing. She writes as a testament to her love for words and its ability to connect with us on a personal level. More importantly, she writes because it is her cathartic form of release. As an opinionated girl with a rich inner world, her mind is continually brimming with thoughts that intensify and grow as they remain unexpressed, it is only through writing that she is able to quell the fire in her mind. In fact her reason is simple: "I love to write because it keeps me sane. "
"the fine wrinkles time had left on an old man's face; the deep creases on denim jeans; dust that dances in the golden rays of a sinking sun… Photography helps me love this world a little more."
Photography could also be seen as her way of fighting the fleeting nature of life. As a beautiful example she shares that "It is seizing a smile on a friend's face and making that moment yours to keep forever." Her most compelling thought is perhaps regarding how she finds photography to be a way to see the underlying beauty and magnificence that would otherwise go unnoticed. Looking at the world through her camera gives it an aura of magnificence and beauty, not just to the whole picture in the frame but even the most negligible details.