"things i'll never say" is a photography project by Farisia Thang, inspired by project websites such as PostSecret & sixbillionsecrets. Farisia's project first started out as a small side project for art class, but it developed into something much more.

"I was surprised by the number of people who were willing to open up their hearts and pour out their secrets on a post-it in front of me and my lens. I think what really amazes me about this project is that everyone gains something from it: for the ones who are sharing their secrets, it's a form of release; for the ones who are viewing the pictures and reading the secrets, it's a moment of realisation, that there are others like you."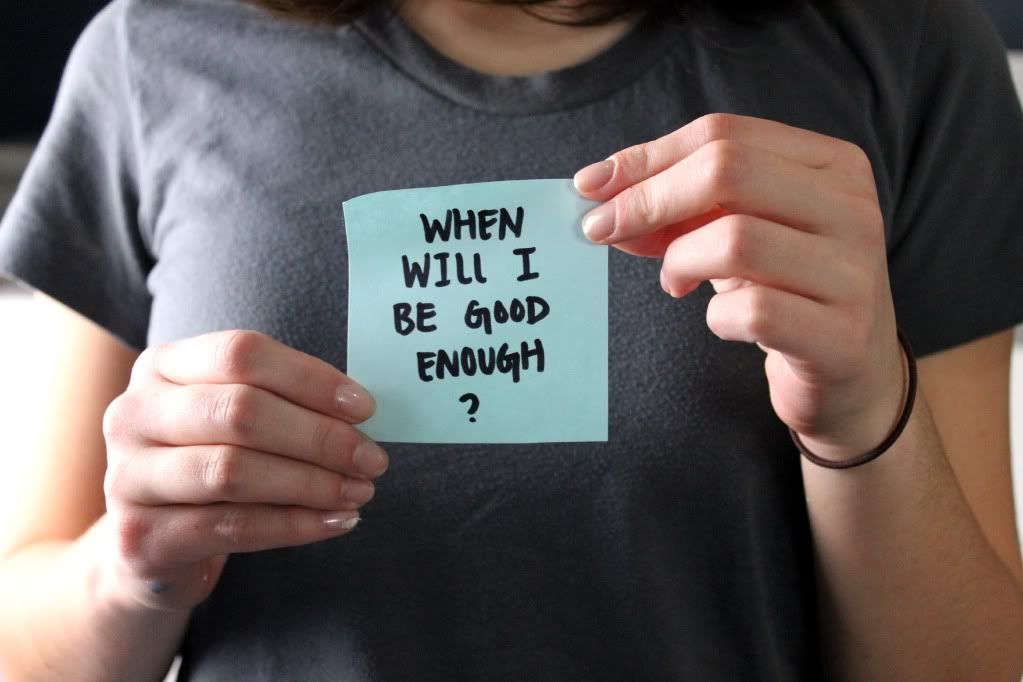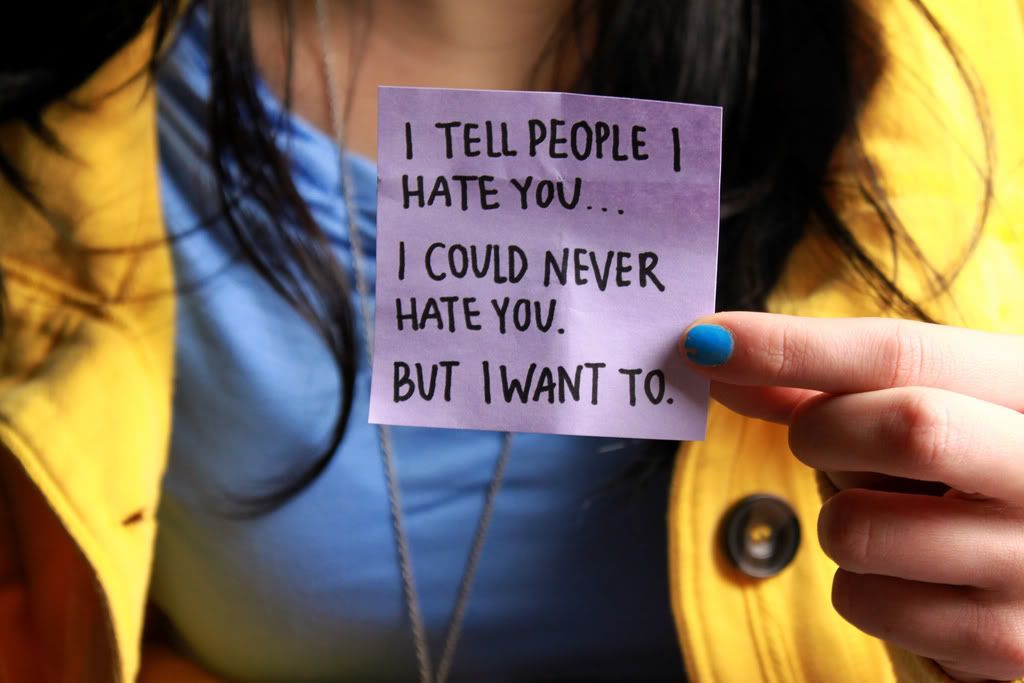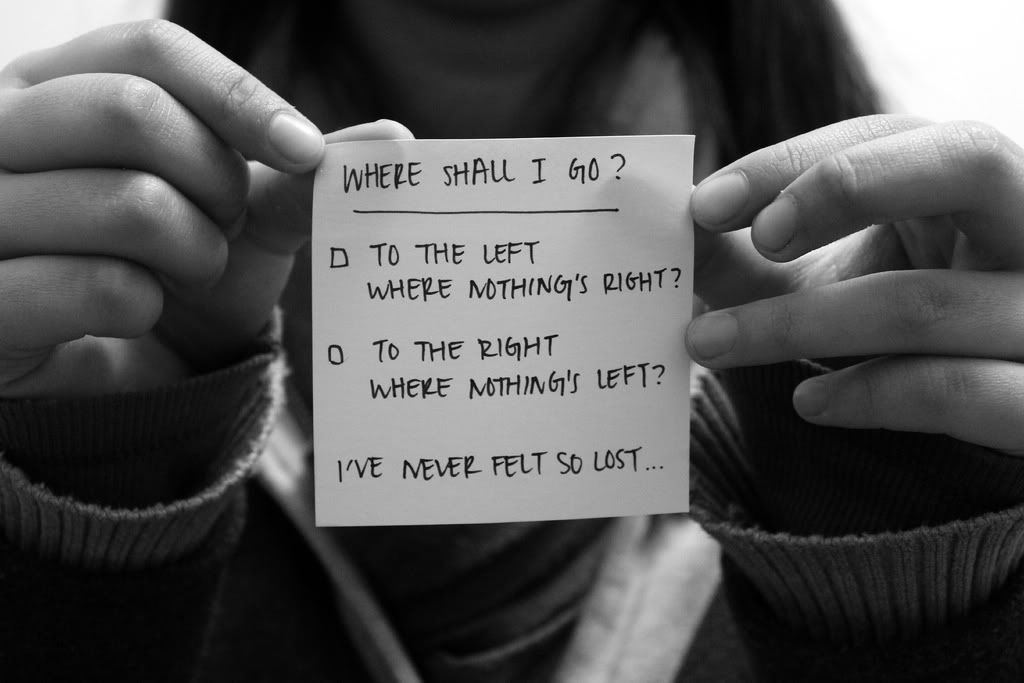 Understandably, many of the secrets shared are about love (often unreciprocated) and teenage heartache, but some particularly poignant ones are the ones that refer to experiences that aren't within our expectations of what is a necessary part of being a teenager.
"I think what really amazes me about this project is that everyone gains something from it: for the ones who are sharing their secrets, it's a form of release; for the viewers who are reading the secrets, it's a moment of realisation, that there are others out there like you."

Farisia is Singaporean-Malaysian, and has lived in Shanghai for most of her life. She is currently a student in the University of British Columbia (UBC), and plans to major in English before going into education later in her life.

"I read and write a lot, but I don't limit myself to writing when it comes to creating; I am just as often behind the camera."

Describing her relationship with photography as one that allows her to capture the beauty of God's creations, "to create and capture through my two favourite mediums (writing and photography) would be something I would be satisfied doing for the rest of my life."

"I like to steal short-lived moments from the world and make them last."