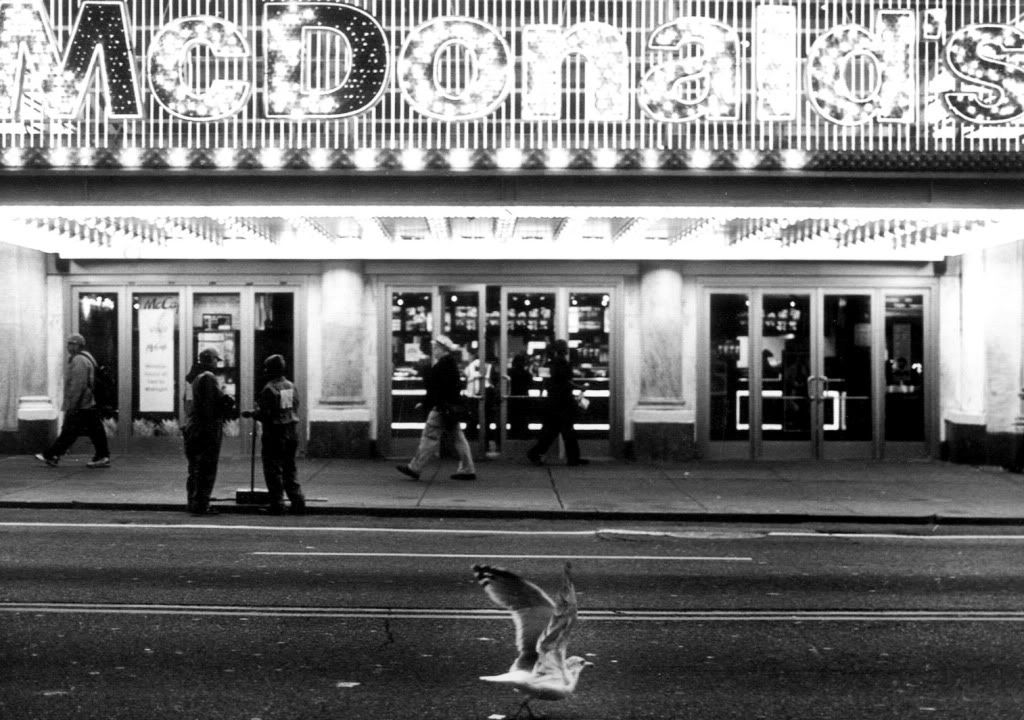 Have you ever felt the need to reinstate a photographic memory by capturing every moment around you? Perhaps then, you would relate to Natalie Kwee in her 14 year-old days. Circa 2003, eagerly armed with her "dinky Ixus" (redeemed for free at a petrol station), Natalie used to take pictures of "anything and everything" under the sun. Perhaps some might empathize with her dilemma of being unable to capture the fleeting and temporal "beautiful things happening all around us at the time".

The turning point for her was photography class: "Prior to it, I had always been obsessed with taking photos of everything." Following the idiomatic, "Quality, not quantity" Natalie now feels that the value of a photograph lies not with its "physical quality", but rather "the quality of the story that it's trying to tell, or the feeling behind it, and how it makes the viewer feel".

Remember how your secondary school English teacher told you to 'show, don't tell' in essays? Her opinion of a good photograph subverts this theory, insisting that you do the exact opposite.

"Pictures should say something and tell you something" Like how words should help the reader envision the story in their minds- conversely, a photograph should fufill the opposite of crafting a message or narrative from an image.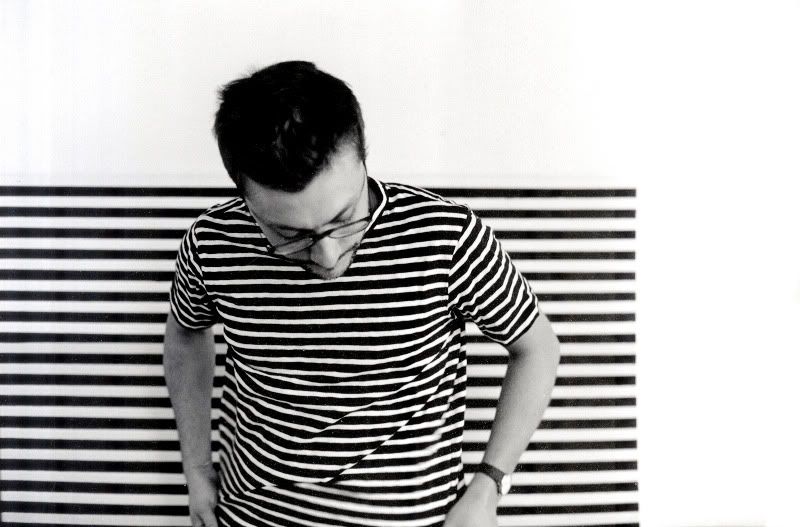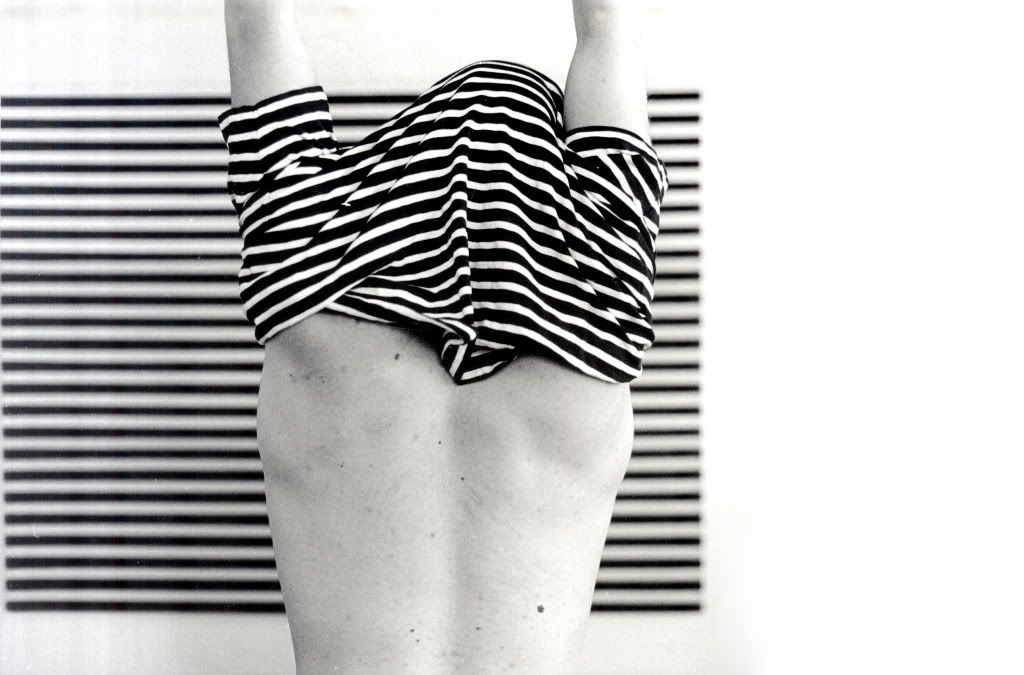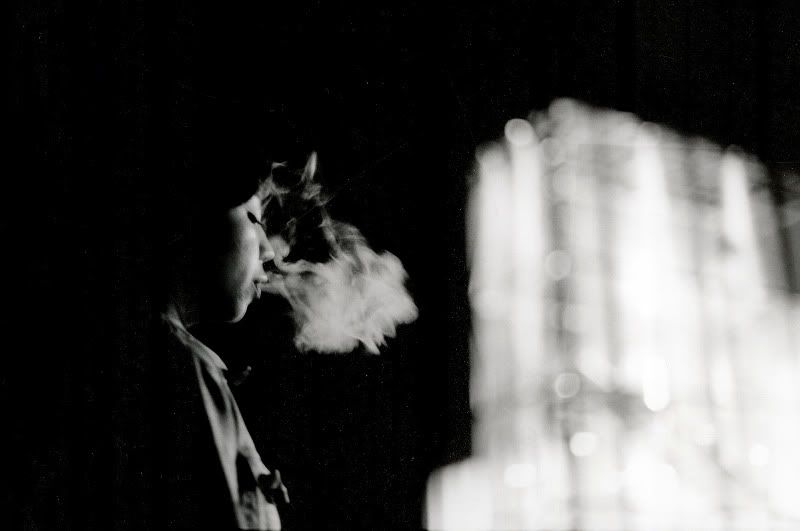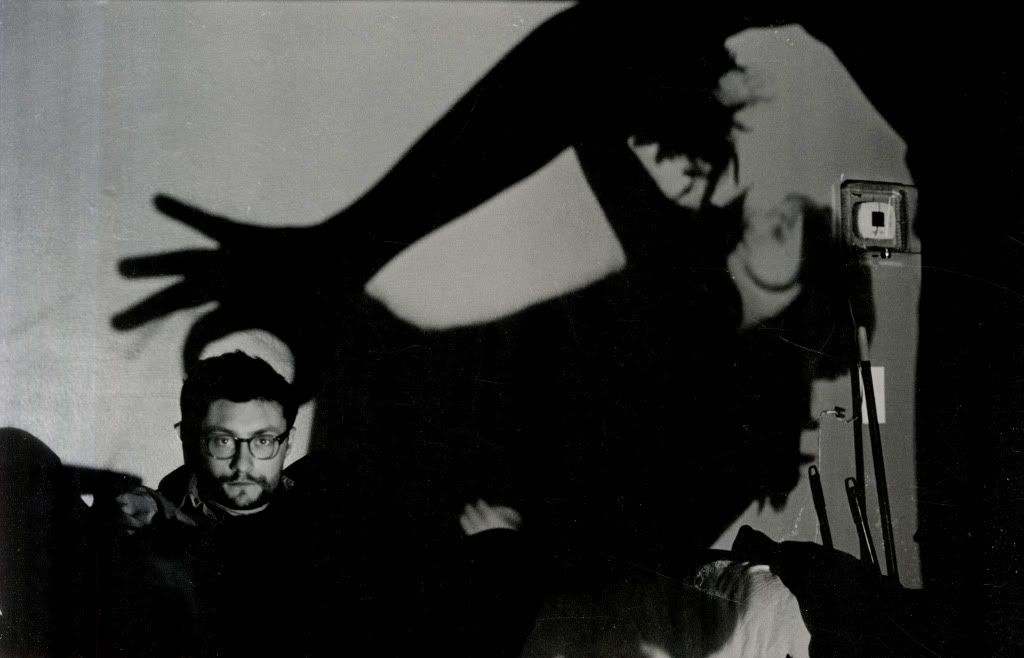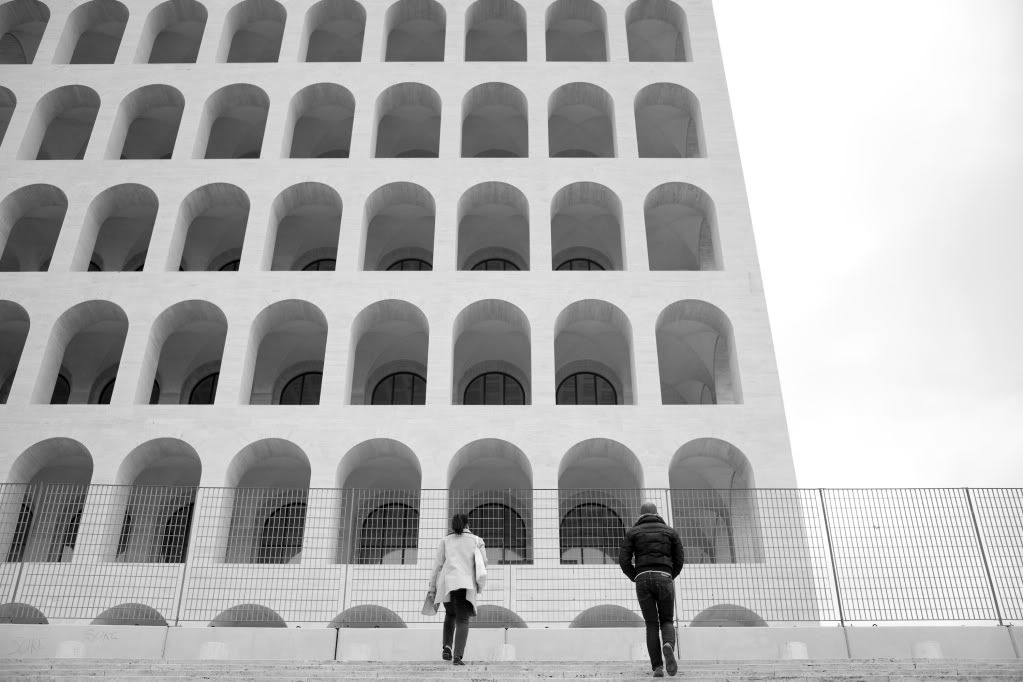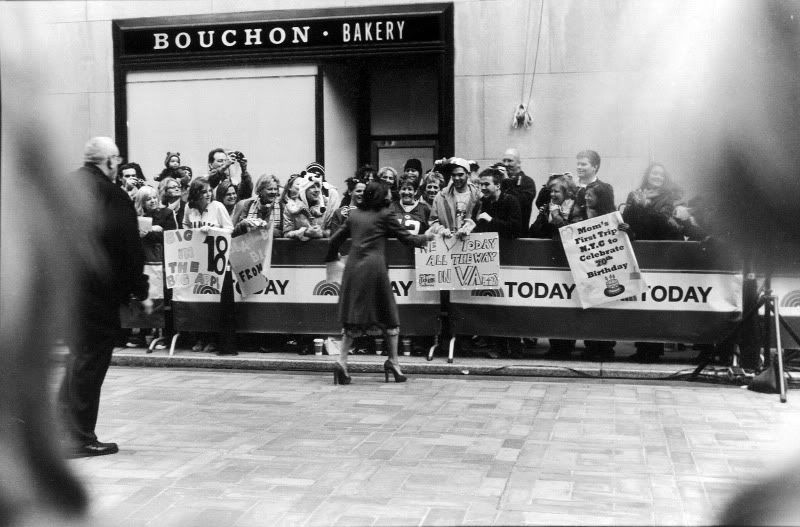 Being an Architecture student at Cornell University has inevitably influenced the images that she chooses to photograph. While she dabbles in street photography and revels in capturing temporal scenes, the to-be architect cites Architectural Photgraphy to be an inescapable "comfort zone". Her architectural eye captures forms invisible to the layman- rather than windows and doors, the first thing this industrious student notices are the lines and shapes of a structure. Capturing only the ones that capture her eye.

The thrill of discovering new angles to represent structures fuels this thoughtful photographer in her ambition to present structures beyond "one canonical image you get when you google a place on flickr". When asked about her blog name: 'pandafights', she offers desperation, neccessity and pure chance as the reason for the name. "I needed a username for a website," she added dryly. Either way, her photography skills certainly were not borne out of the same reasons.
"Now and then you get lucky, and everything fits together.. but i think it is up you to find what is beautiful, and it's your reinterpretation or representation of the moment that helps convey it to the viewer, making it beautiful for them too."

Her routine is going into a space, situation or environment to "absorb visually, process mentally," before taking the shot. Ever the romantic, insisting that "the moment of capturing the image should be beautiful itself." Broadening our
perspective of photography, she extends its aim beyond obtaining a final shot; Natalie considers the experience of the photographer, viewer and the subject, and immerses herself within the process, making the process almost a visceral one.

The thought and intellect she puts into nailing her shots certainly elevates it from a simple act into an art form, in recognition of the artist that she is.

Quoting Man Ray: "A creator only needs one enthusiast to justify him", Natalie is firm on staying true to one's art, and feels, for every shot taken, the only person you should be impressing is yourself.

"The photo is yours"

Fast forward from 2003 to present, she is glad that she has "mellowed out" into the thoughtful and more discerning photographer she is today. "The problem now is that people feel the need to take pictures immediately, as if they're scared to miss out on a single moment." To this, Natalie offers her take on it, "even if you don't capture it on film, if you capture it in your mind at least, that is enough."