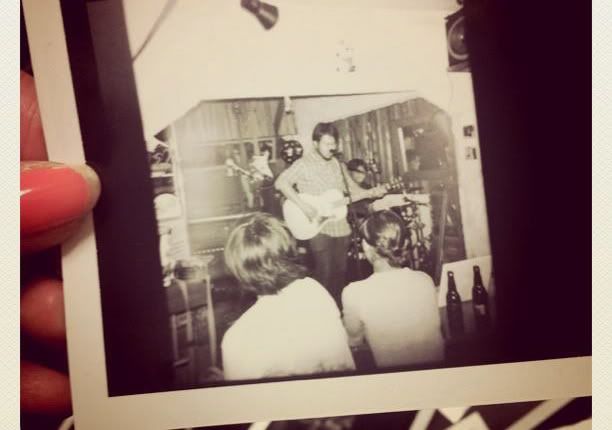 Nick Chim's creative process is comprised of mainly two ingredients: inspiration and preparation. He draws inspiration from a myriad of sources -- "Anything in life has a chance to be an inspiration, even the passive aggressive tweets about rush hour traffic I read." He goes on to express that to be truly receptive of inspiration from all sources, one should be able to face things that might even threaten initial pre-conceived notions. We should be strong enough to allow our values and principles to be questioned before they can be re-affirmed. Of course, input is only half the process, the other half is to ensure he is technically adept to cipher the input into a work he can be proud of.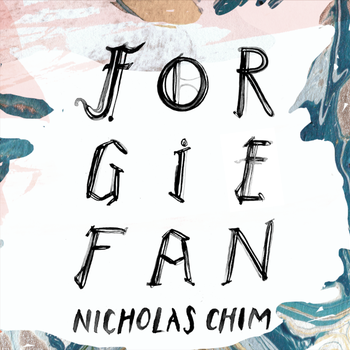 Common themes in his songwriting are pain, love, loss and "any other point in the spectrum of human emotion." Aside from that, he does try to question the way his or another person's life is unfolding through his music. This critical and questioning eye could be attributed to his fixation on the pursuit of an ideal way of living that serves to benefit not just the individual but the society at large. Despite his overt pursuit for a higher good and his fearless tendency to question everything -- qualities not many people would be brave enough to adopt -- he stresses the fact that he really is just the average Singaporean guy who's blessed enough to make a living out of his music.

He cites Nick Drake and the recent grammy-award winning singer-songwriter Justin Vernon as musicians he would love to share the stage with someday, owing to his respect for the profundity of their music and the inspiration he derives from them. He also cites Leslie Low and Sean Lam as his local heroes, sharing that the opportunity to engage in a creative project or share the stage with them as a trio would be a surreal experience.
" A few years back I read a book called "Zen Guitar" by Philip Toshio Sudo which puts the teachings of zen into the context of music. There was a quote that struck a chord with me and I have applied that to my career and personal life since: "Play the truth and it will remain the truth for listeners to discover when they are ready "

The experience of being an independent singer-songwriter has definitely served him well. Speaking about the gratification he derives when the audience is able to connect with the music he makes, he shares that "In that moment, you remember that life is so much bigger than all the mundane details we go through everyday. Once you have experienced that, you can't turn your back on music ever. All you want to do is to experience that intense emotion again and again"

Nick Chim recently released his second full-length album "Forgiefan". To him, the album is a marker of his growth as a musician as well as a person. Having been in the music scene for no short period of time, he has seen the scene grow with the help of dedicated and passionate individuals. The advice he has for aspiring local musicians is succinct - "Remember always to be passionate, be hardworking, be patient but most of all, be yourself."