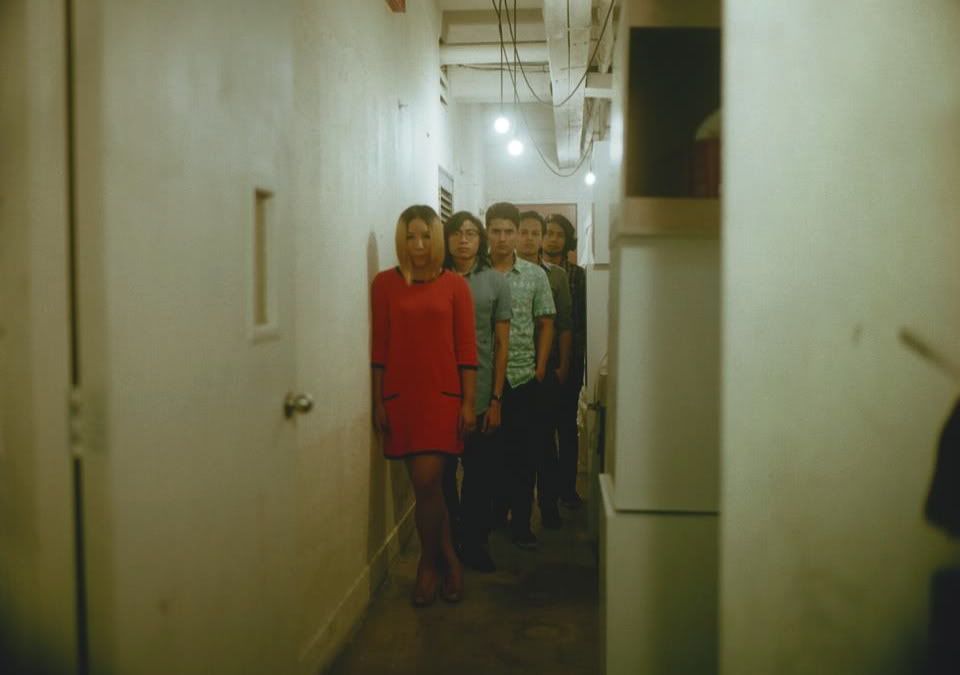 It is truly musical magic when one considers the diversity of experiences that make up Pleasantry. Heralding from various local bands, the quintet is made up of Adel, Isa, Ariff, Daniaal and Samantha. Their close friendship and the collective desire and joy for composing and performing were the inspiration and push to form Pleasantry.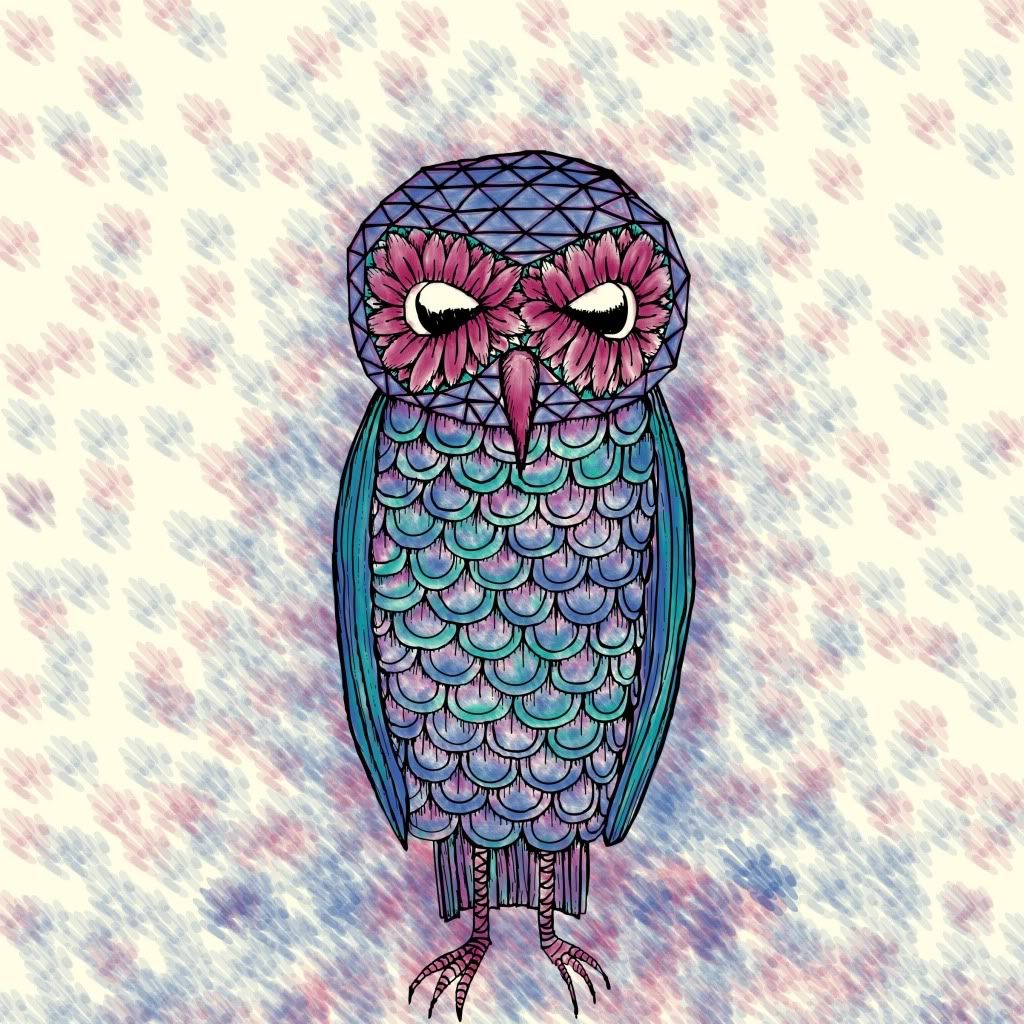 When asked about their musical muses, the band's diversity shines through. Daniaal loves MGMT and The Mars Volta, Ariff cites Mono as his biggest influence and Samantha is a closet Bieber fan. Yet the band professes that their recently released EP, 'Porcelain Lenses', was borne from "doses of overthinking".

Due to financial difficulties, the band decided to release their EP digitally. Despite this obstacle, they are still hopeful about the local music scene. To them, Singapore is both a gateway and a platform for musicians around the world, providing them with opportunities to be inspired by both local and foreign musicians that perform here.
"We're all lovers at heart and that shows in our words."
It is clear that they tell stories through their music, as seen from the way Pleasantry describes their music.
"We're a fence planted between two fields – one with grass, breeze and sunlight, and the other perhaps with thorny red roses accompanied by still, stagnant and slightly humid air. We sit on the fence and move freely around these two fields, without much control over where we graze," they say.

With an EP and music video under their belt, the band looks forward to possible collaborations with other artists, and we are rest assured that they will continue being true to their name. "We write what we feel like writing. It's a random game and we have little influence on the level of melancholy or euphoria our songs project."