Dreamy and floaty tumblr-esque photography may hold the admiration of many. To Amanda Wong though, her initial foray into the industry did not exactly materialize into the dream she had envisioned for herself in her photographic career.

"My life was a total downhill but I knew I still loved photography "

Holding fast to her passion, Amanda decided to carve out something larger for herself through fashion photography instead. Inspired by the likes of 18 year old expressive photographer, Nirrimi Hakanson, she is driven to work hard and in order to see her effort pay off.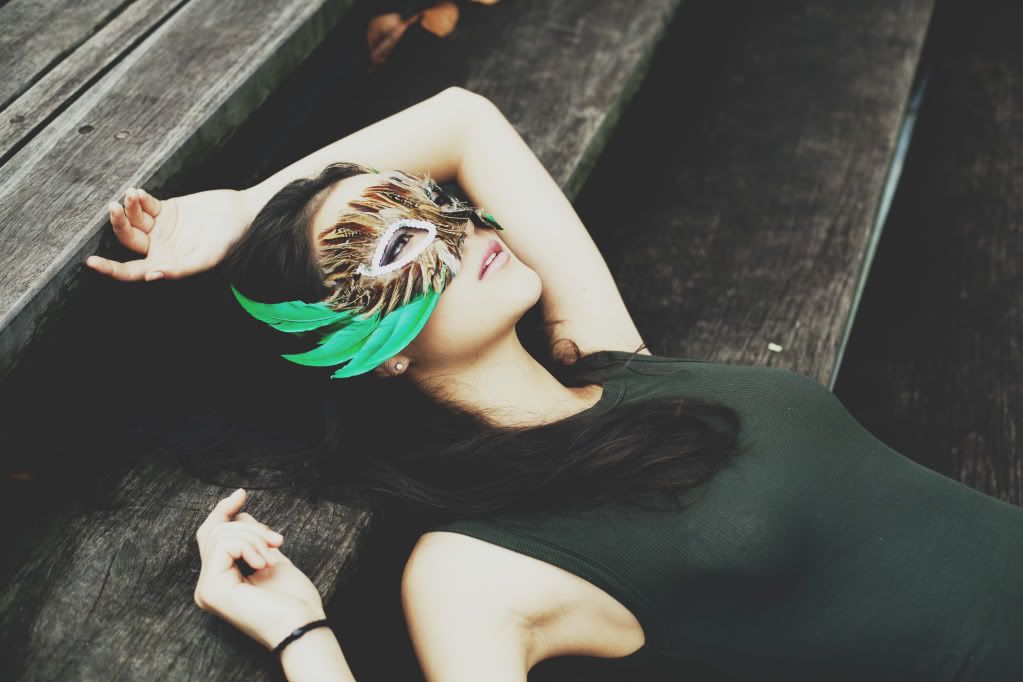 Despite only starting to shoot professionally in 2011, Amanda's work seems to have found a comfortable consistency. Her photos blend the dark and the dreamy, capturing youthful free-spiritedness without neglecting the reality of its surroundings. This being reminiscent of her early tumblr-inspired days which has since been polished into a more grounded body of work.

Perhaps she has her infant days in photography to thank as her photos still retain an ethereal quality in the grainy reality of the vignettes.
"It's a dream for me to be published in a print magazine, and to travel around the world to take
photos"

Seeing it as an outlet for personal expression, she strives to create "beautiful images which speak to people" and appreciates the scope of subjectivity of each shot.

Currently a freelance photographer, and Amanda's works have been featured at the Noise Singapore showcase exhibition at ION.

She has already planned her next destination upon her graduation from university – Australia. As she sees herself moving out from Singapore, let's hope her dreams move along with her too.