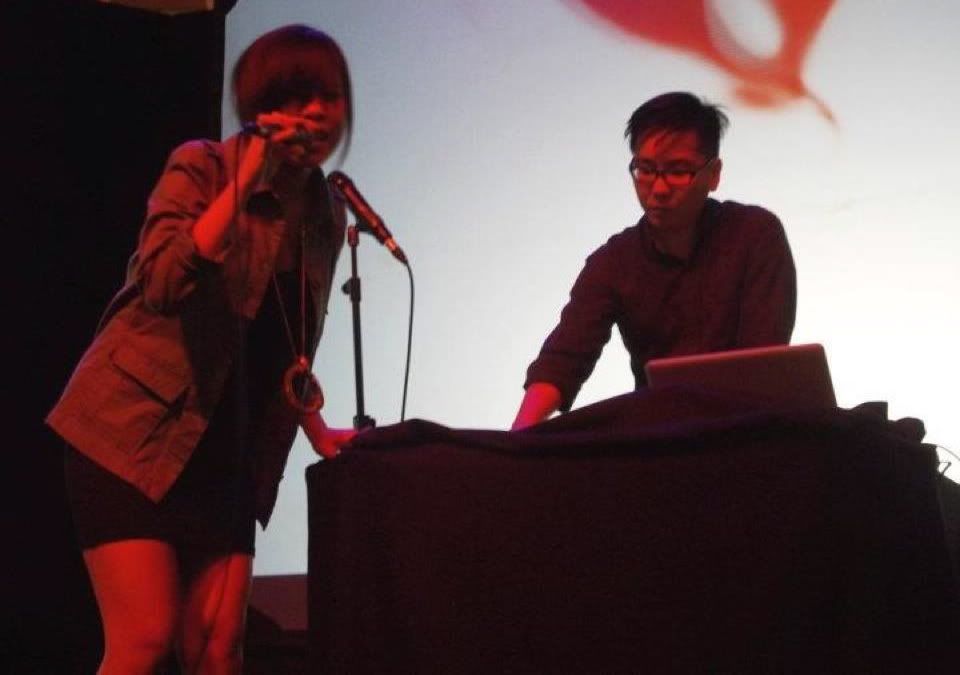 For the recent LASALLE College of the Arts graduate, Eugenia Yip, her desire to perform on stage was already evident when she was in kindergarten. Since then, she has taken part in various theatre productions and dances. The watershed moment, however, came in JC when she took part in a talent time competition. It was then that she realised her love for singing and performing.
Her eagerness and determination to get better saw her jumping at every opportunity her lecturers presented her with. This overwhelming passion to perform is visible when one considers the many performances Eugenia had in the last year: Baybeats, Mosaic Music Festival, Singapore Writer's Festical and Hello Asean! (in Bali).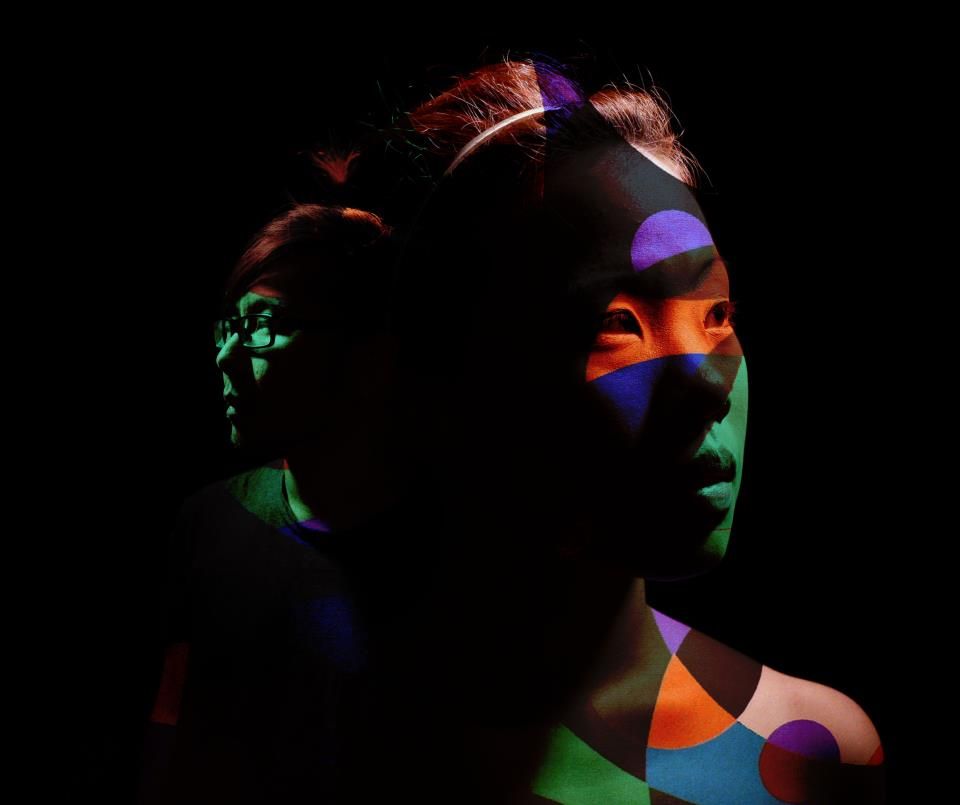 From top : 1. Riot !n Magenta - CTRL 2. Riot !n Magenta - Breaking Down (Shots by Robert Zhao)
Not only does she hope that her music will enable her to provide for her family, she also aspires to move people with her songs.
"I want to touch and change lives with my music."
She recognises the therapeutic effect that songwriting has on her and is constantly trying to convey the same potential through her songs and performances.
When asked to describe her music, she describes herself as a baby, still learning to articulate the edginess and attitude of rock, the raw emotions and musicality of soul and the accessibility of pop music.
Eugenia is currently part of synth pop duo, Riot in Magenta, with keyboardist and producer Hayashida Ken. Though it is out of her musical comfort zone, Eugenia relishes the opportunity to be constantly learning and creating. After Riot in Magenta's recent performance at this year's Mosaic Music Festival, the duo are hard at work, recording with the aims of releasing their music in June.
Music is a very very powerful tool that can be used to heal and help.
As a self-proclaimed believer of "girl power", Eugenia draws influences from the likes of Pink, Amy Winehouse, Joss Stone, Adele, Aretha Franklin, Janis Joplin and Jessie J. She is drawn to singers whose strong personalities are reflected in their voices and delivery. That ability to sound both strong and vulnerable at the same time attracts Eugenia, who feels like they "sing it like they mean it".
Eugenia shares that she has faced her fair share of critics, with those who tell her to quit chasing her dream, but her determination drives her to keep working on her music. Yet above all, the most important thing to her is to be honest.
"If a performance sucked, admit it. Find out why it sucked. Then work on it."
How far does she wish to go with her music?
"I'll only go as far as my passion and discipline will take me to…which I hope will be really great places."