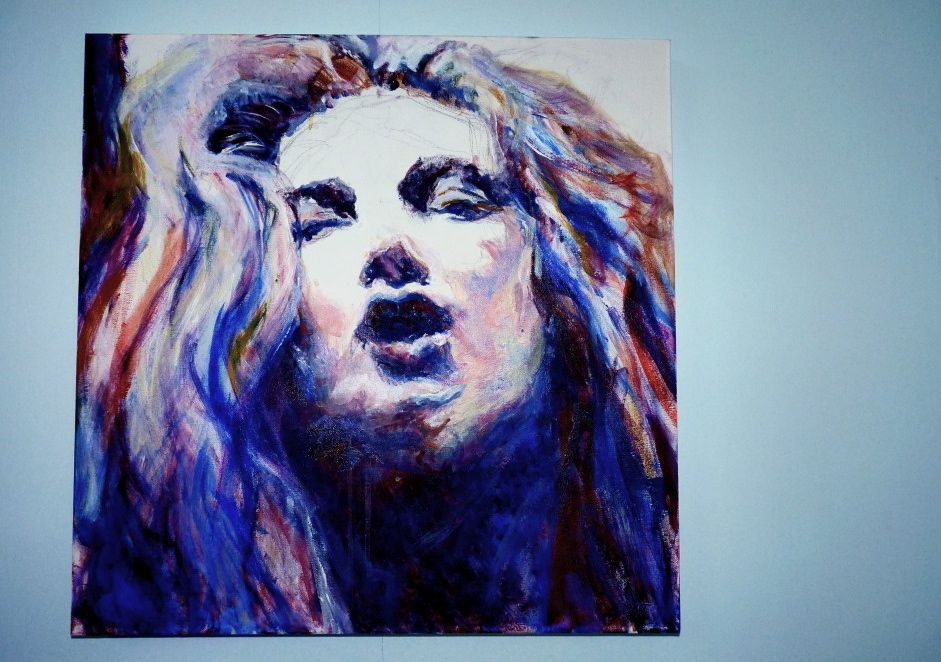 Passion is what everyone needs to keep them going. It is no different for Kristie. She had realized that her problems and time itself seem to disappear during moments when she began sketching. That was the moment when Kristie realized that drawing was what she loved and enjoyed, even if the results diverged from the initial image she had in mind.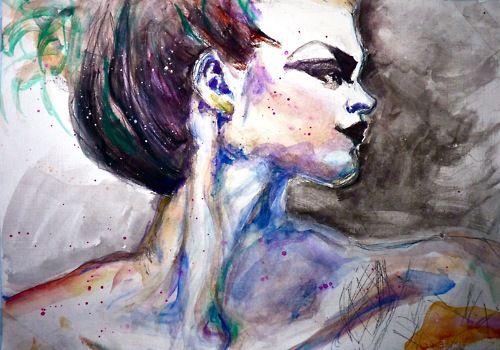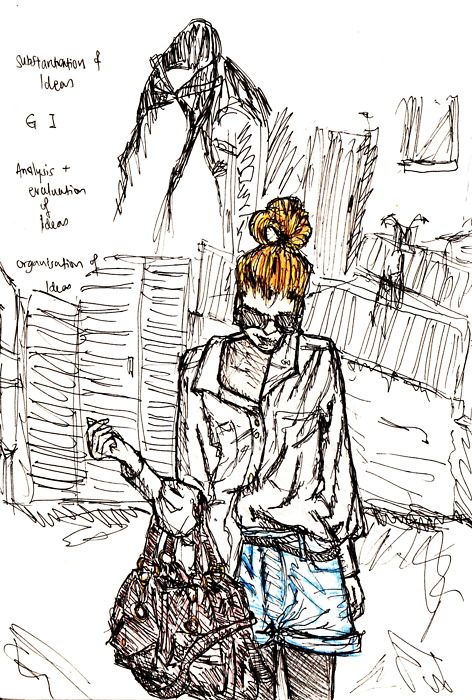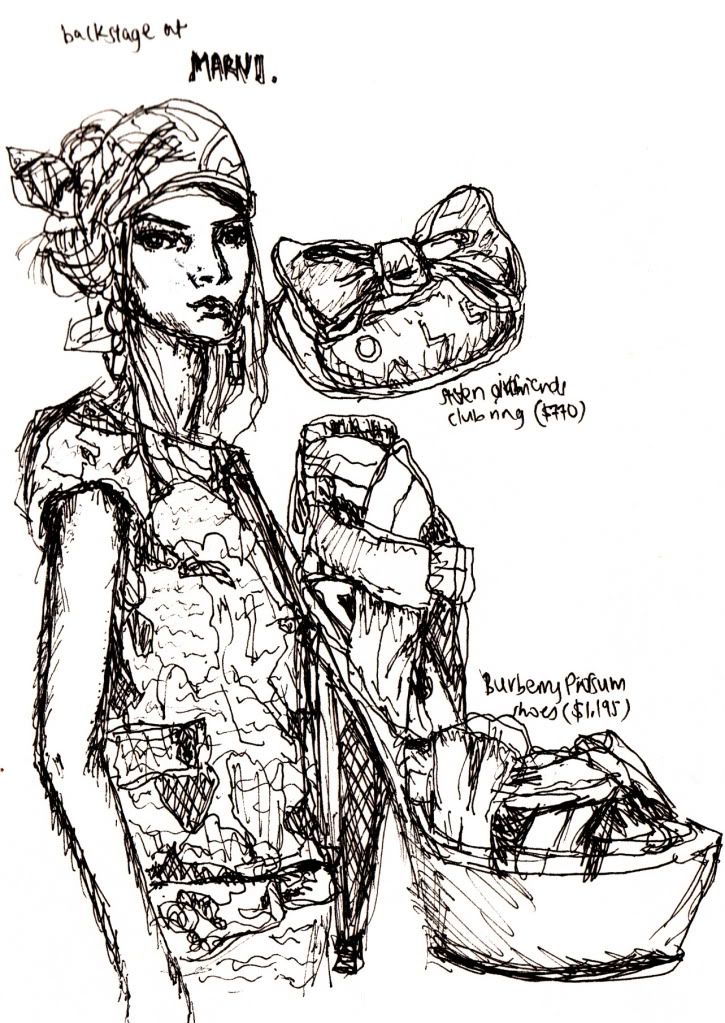 When asked who are her greatest inspirations, Danny Roberts and Egon Schiele were named. Danny Roberts, for being able to portray his passion for fashion in his illustrations so clearly and beautifully and Egon Schiele, for his courage and willingness to take risks in order to express himself in his own unique way through his illustrations. To anyone, including Kristie, these are qualities that will help you along the way to growing into a better artist.
After three years of safekeeping her illustrations in her journals, Kristie, being inspired by Danny Roberts from 'Igor + Andre', decided to publish her illustrations online, visible to the public eye. It also allowed her an easily accessible and organized platform to view her sketches in her own time.
The process of being able to produce something is what draws me in.
Not owning a smartphone does have its benefits sometimes. Since she is unable to directly save images she finds inspirational directly through a smartphone, Kristie sketches her favorite faces as well as outfits in her journals. These images usually crop from her habitual browsing through the online fashion portal 'Lookbook'. Her hobby and habit of constantly searching up for new looks and styles is one of the factors that influences her work. It is also why most of her work revolves around fashion and people.
Stepping out of your comfort zone is of great significance when you're a budding artist like Kristie. Not only is she trying to explore new methods like oils and acrylic paint to create her illustrations; she is also working towards her aspiration of making this her career. "At this point of time, I need to focus on getting educated/mentored before I can expect people to hire me," explains Kristie. With her drive to keep improving herself and picking up new skills along the way, she will definitely get there one day.