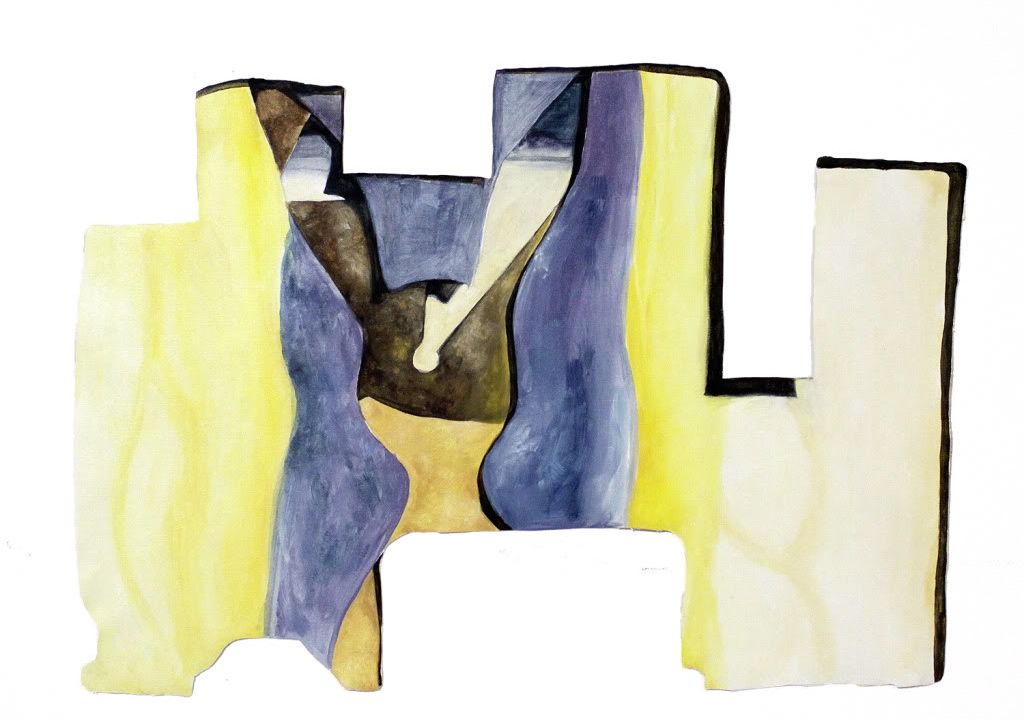 You know you've met an artist when she says "Art is." is a complete statement, for she believes that "art is limitless" and hence no adjective can describe what art is all about.
Eunice Lim, a current pursuant of the BA (Hons) in Fine Arts at Lasalle, enjoys all forms of art such as drawing, photography and 3D art, but her heart lies in painting. Her passion in painting surfaced when she was a typical child doodling on anything she could lay her hands on; walls, doors, pillows, and even the ironing board, much to her mother's exasperation. It was then that Eunice realized art was the future for her.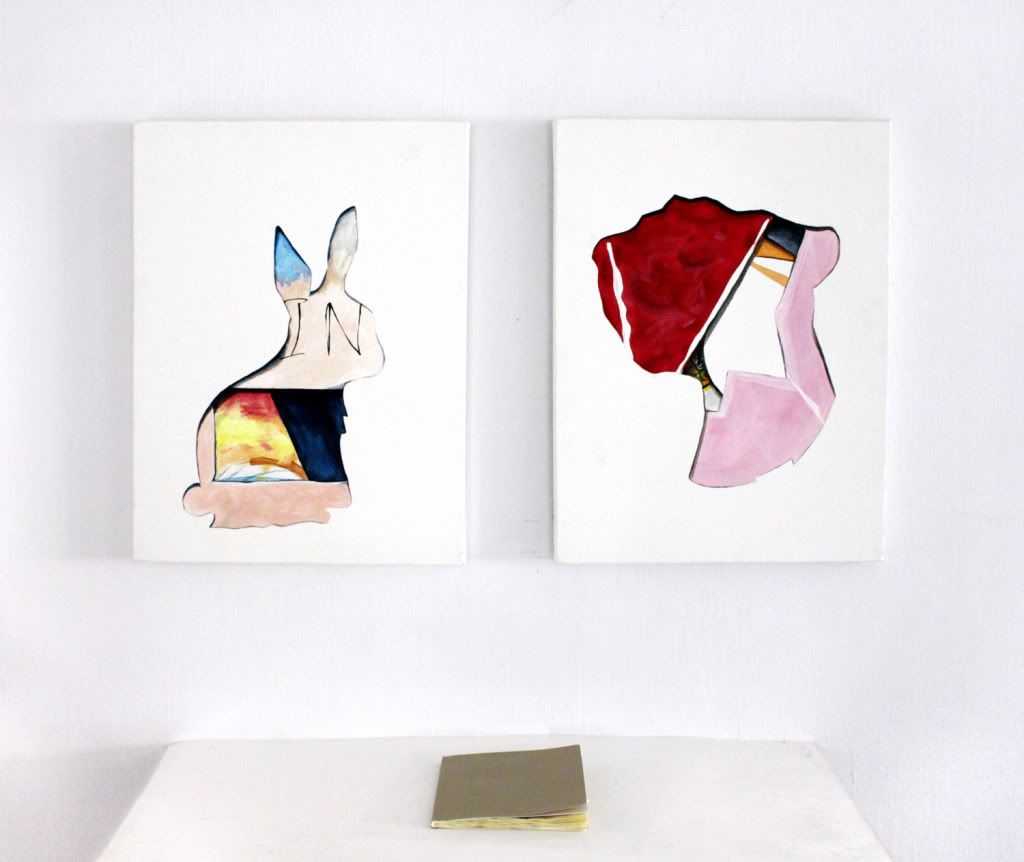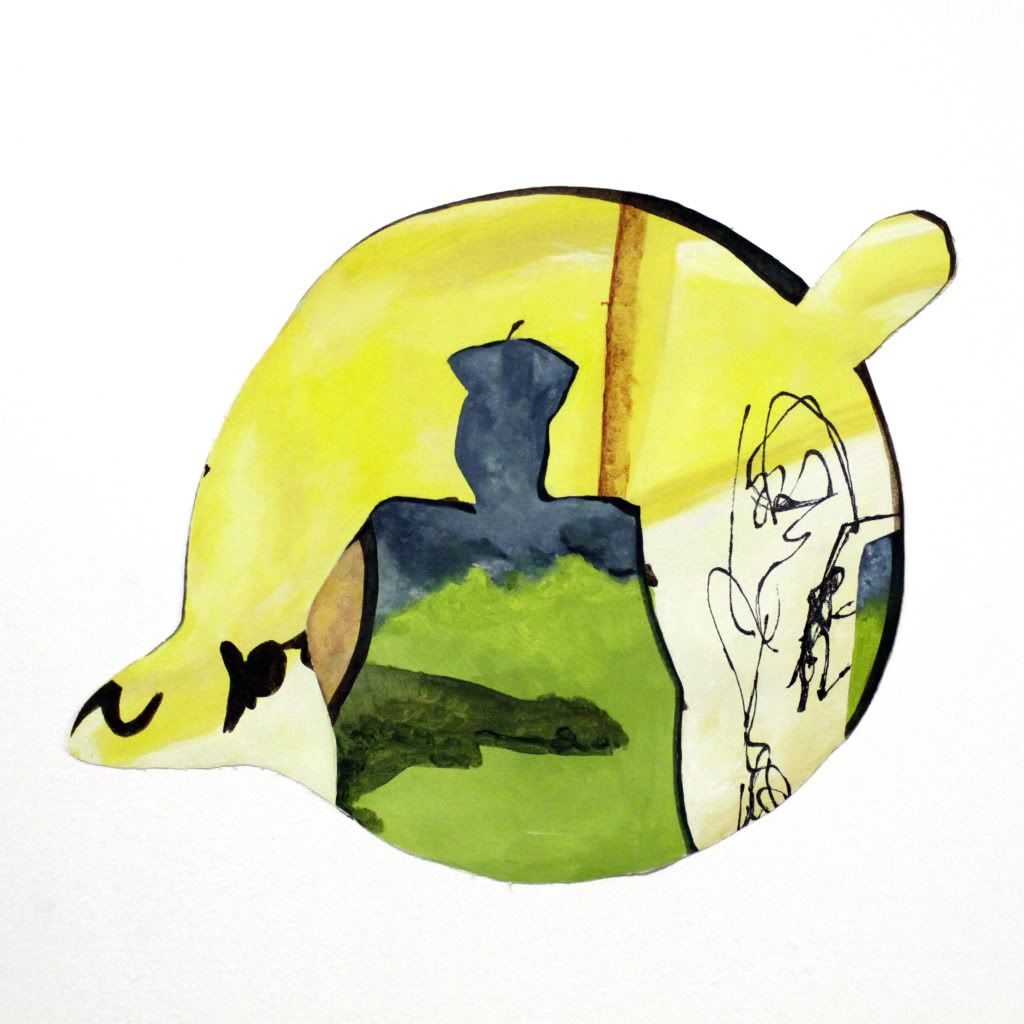 Wanting to learn and master the skills and techniques of painting, Eunice chose Western Painting as a major. She started off with surrealism, abstract and process paintings for the simple reason of the freedom to explore and to express. Another reason was to avoid painting humans altogether as she believed she could never do it justice. However, determination paid off when she set her heart on learning how to paint humans, and her hard work is evident in one of her works entitled,
Petite fille au bouquet.
EEunice's current approach in her art practice is in the form of sketchbooks, which came about after learning how drawings and paintings could interact. Author Jonathan Safran Foer, best known for Everything Is Illuminated (2002) and Italian artist Stefano Arienti are influences in this form.
If art is a lie, the truth is the artist.
When questioned on how she would like the audience to view her works, she replied, "With a lighthearted element of surprise, and the question instead of state." She wishes her audience to ponder and interact upon viewing her productions. After all, the major themes in her work are creating stories and possibilities.
Within 10 years, Eunice hopes to see herself still "passionately creating art" and exploring different approaches in developing her works. One thing's for certain: there will be growth and further success from her current state, and I'm sure that Eunice will definitely be a "limitless" artist.