The prevalence of and accessibility of mass-produced items and the lack of DIY culture in Singapore are possible reasons why one might question the durability, aesthetic and affordability of handcrafted items. However, the owners of Uyii, a local label of bags handmade with love believe that in this world of mass production, there is still a place for the unique aesthetic of handmade items.
Launched locally in October 2011, Uyii envisions sharing their dream and passion for clever and beautiful designs and the delight of the handmade.
Ever since the launch of their handmade bags project, many have expressed interest not only in their bags, but also in the production process of the bags. In response, Uyii launched the first of their sewing lessons in March 2012.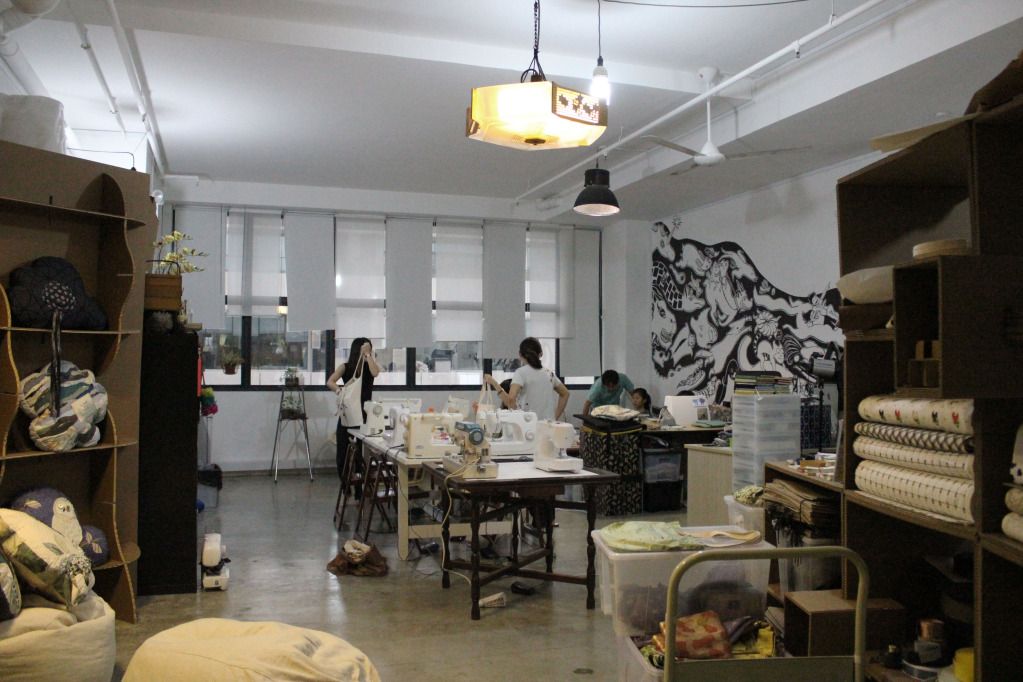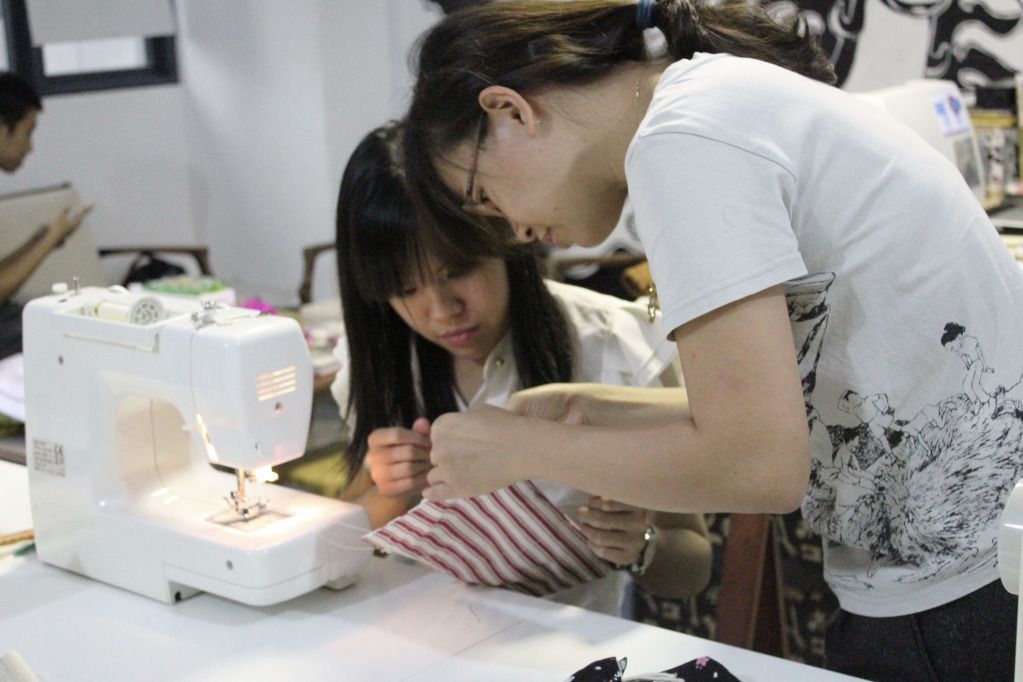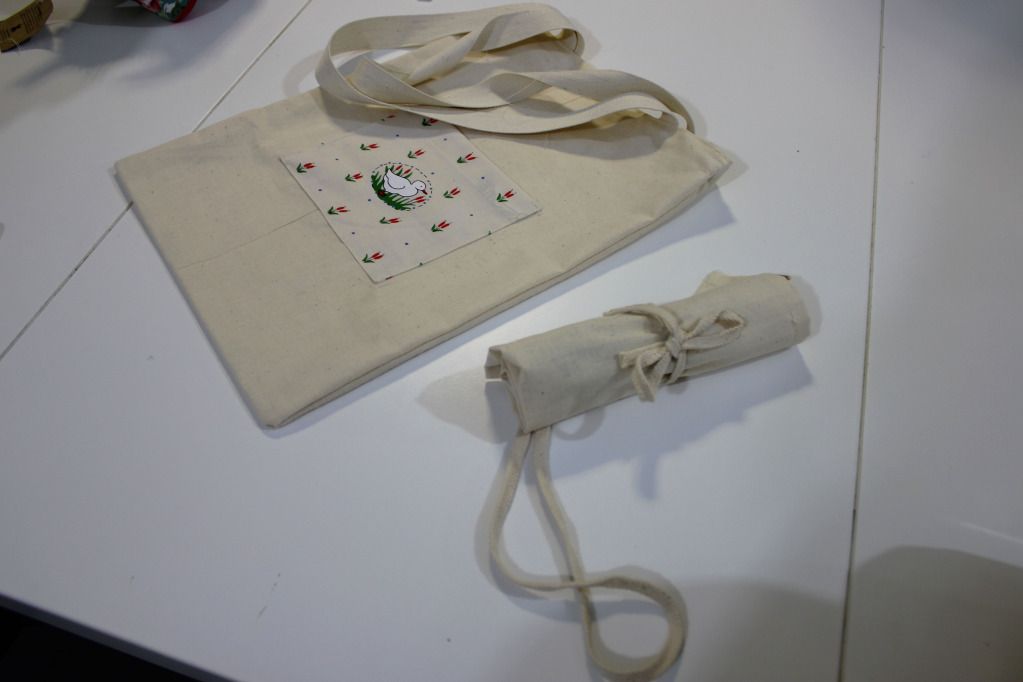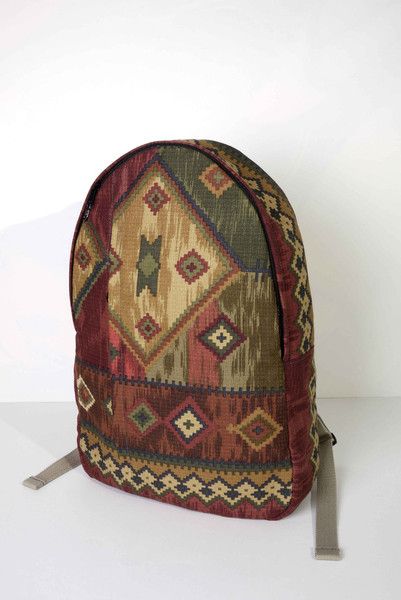 From top : 1. Brown Navajo BacPac 2. Seaweed Green Larger Half 3. Chameleon Larger Half
The Uyii Beginner Sewing Class comprises of 7 weekly lessons conducted over the span of 7 weeks. Each class has only 3-4 students, which allows each student to enjoy lessons comfortably under the guidance of the sewing auntie.
In each lesson, students will pick up a new sewing technique that they would later practice in the making of an item that involves the relevance of said technique. Yes, you heard me right! At the end of every lesson, one would not only learn about a new sewing technique, but one gets to make a different item during each lesson!
Different, no difference.
Having personally completed the Uyii Beginner Sewing Lessons, I strongly feel that the lessons were well planned and meticulously structured to incorporate a wide variety of sewing techniques. These techniques equipped me with the ability to attempt personal basic sewing projects at the end of the lessons. In addition, the chance to make a different item every lesson was something I looked forward to each week! I especially appreciated the kind patience and guidance of the sewing aunties and more importantly, how they would take time to ensure that I fully understood the concept of making. Through that, I enjoyed the process of making as much as the end product itself.
Interested individuals can find out more about the Uyii Beginner Sewing Lessons and sign up
here
.
Besides retailing bags made with love, Uyii also regards itself as a platform and an opportunity for local art. Uyii has participated in numerous collaborations with local artists and designers to produce limited edition handmade bags, the most recent being a collaboration with local artist,
Casual Poet
.
Owners Benny and Liping explain that the spirit of Uyii is one that is self-reflective, and it's something you catch rather than something you learn. "Everybody is trying to be different. However, in the bigger scheme of things, to some extent, you don't make a difference. But, what makes a Uyii different from a Baggu or a Freitag (and vice versa)… It's that subtle different, that makes the difference."