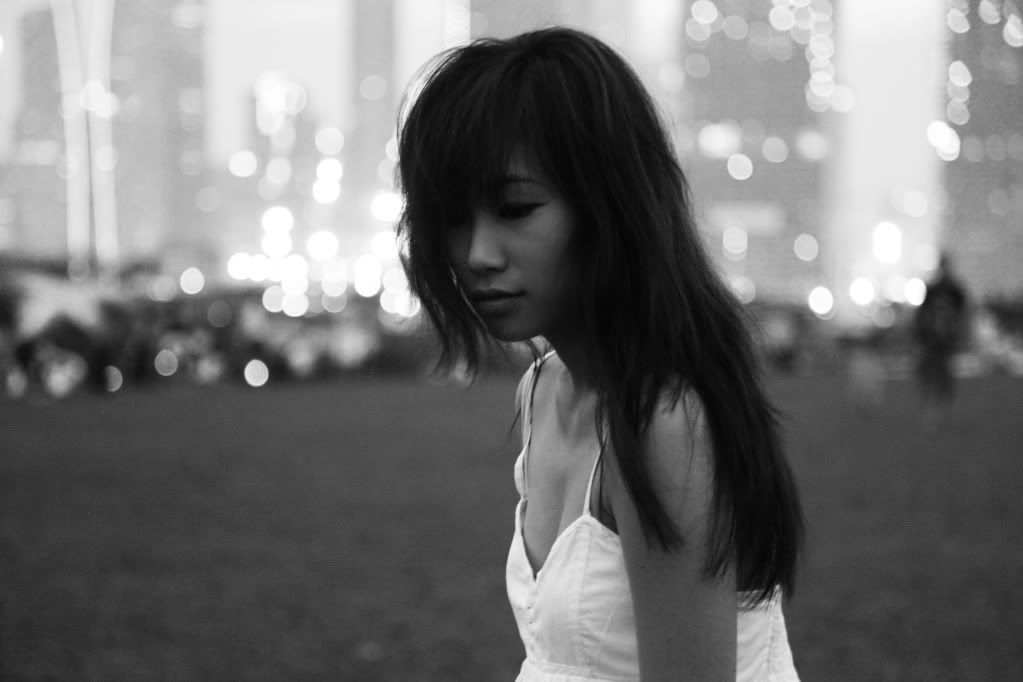 It is not everyday you come across a person with such diverse photographic interests. Lim Heng Yu is one such person. Even while serving the nation, he brings his camera along with him, capturing the moments spent during his overseas training exercise. Perhaps it is his way of remembering the arduous journey to manhood.
Heng Yu picked up the camera at the age of 14. "I wanted to document my life; photographing the people I meet, capturing the times we shared," says the self-professed nostalgia maniac. As he progressed, that practice grew into something bigger: the desire to create visual impact and affecting people with his photos.
His art allows him to tell a story. Photography is not merely an exercise of his skills, but rather, a continuous process of motivating his audience into some sort of action, like a domino effect. - "It is also about inspiring and aspiring." He believes that by framing a photo as he sees it, it opens the window for interpretations and evokes different feelings in his audience. To illustrate the multiple meanings a single image can generate, he suggests, "a loaf of bread could be a blubber of fats to the anorexic but a pot of gold the African child."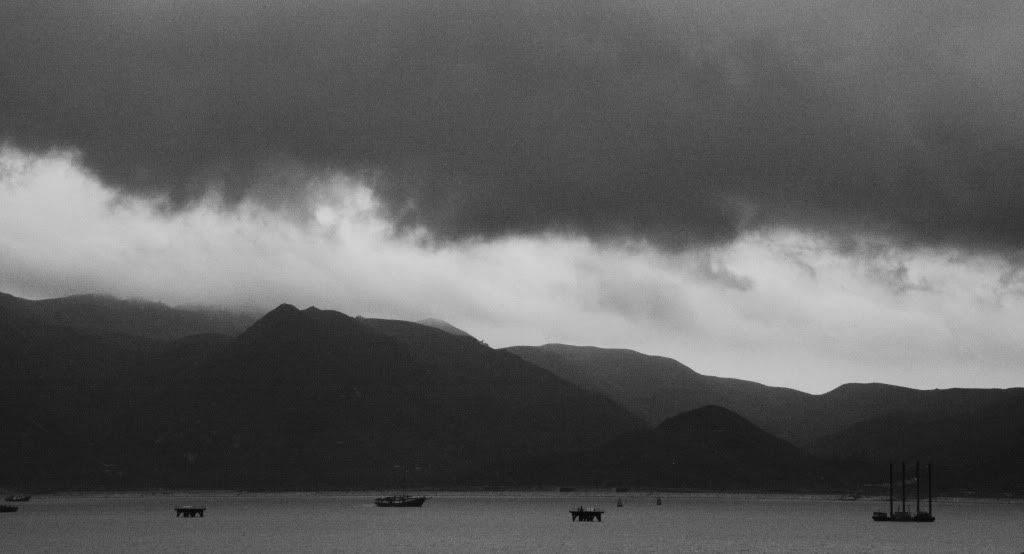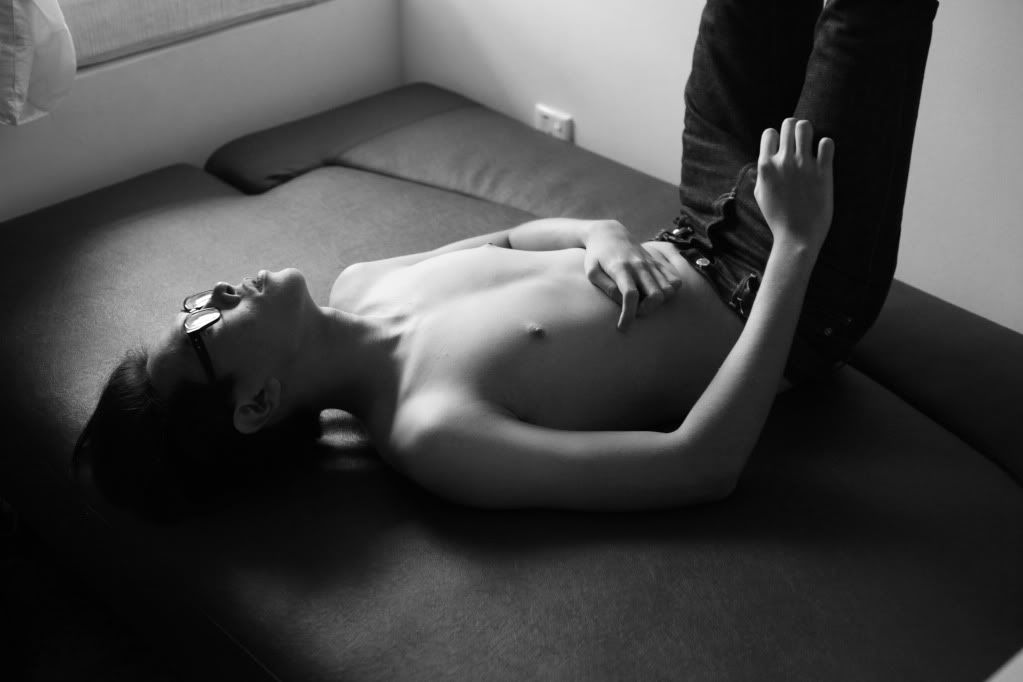 Music and emotion, these are the main ingredients that Heng Yu turns to when he churns out his masterpieces. He lists Bon Iver, Lykke Li and The XX as some of the musical triggers that influence him. As for the human element, "emotions are very delicate, they can bring out the best and worst of you."
Having dabbled in the industry, Heng Yu understands that consumer demands are never stagnant. Hence, he is open to various forms of photography, yet when asked if he has a favourite, he names film photography "because of the grain, the colors and texture that film produces. It's raw, warm and it's very real. To me at least." Being in touch with reality is important to this shutterbug. This makes street photography especially exciting for him because it allows him to pin down the goings on the streets -wherever he may venture- and to "show the world that certain things can happen. Interacial couples making out, the poor helping the rich and such."
It is beautiful that through photography we can inspire and aspire.
His favourite photo is one that is nothing short of sentimental. It depicts an elderly couple in their 70s holding hands. He laments, "I mean how often do you get to see people in love for so long in their lives? It's rare and simply beautiful." Unfortunately, he lost that photo and the image now remains as a fond memory.
At 20 years old, Heng Yu has plenty of experience in his field, from portraits to wedding shoots, to photo stories. He has so much to offer and he will continue to touch you with his art.
"I want to restore faith in humanity," he says. It is no easy feat, but he edges towards his goal, photo by photo.